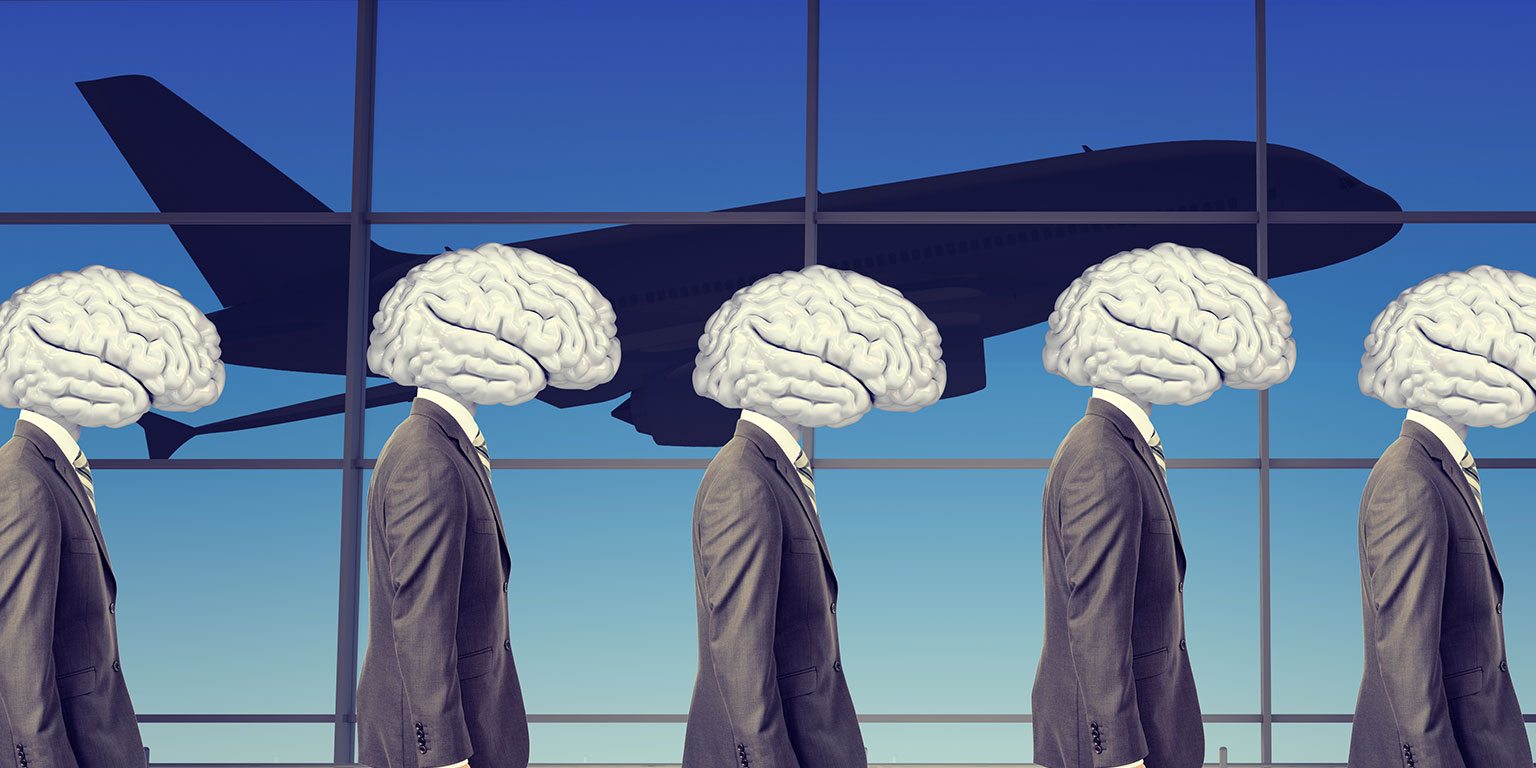 The Regional Cooperation Council (RCC) is leading a regional strategy aimed at improving human capital by increasing research skills in science and technology.
Consulted with Albanian experts, the regional strategy emphasizes that the skills of people in our country should be increased through the brain circulation from the diaspora and a stronger connection of the needs of the labor market with the education systems in the country.
The Regional Cooperation Council requests that the needs of the labor market be analyzed and that they be reflected in the education and training curricula in Albania. This is considered a precondition for a reform in higher education to be better prepared to educate the workforce for current and future needs.
The RCC notes that the diaspora has the potential to play a key role in connecting Albanian universities with other research organizations in the region and beyond and to help build joint programs to foster cooperation. In addition, the diaspora can be mobilized to provide expertise and knowledge of the Albanian research and innovation system and to train young professionals. The goal for the coming years is therefore to identify diaspora experts and create a regional and European network of research and innovation experts.
In addition, vocational education programs should be developed in dialogue with industry to produce skills that best support the key economic areas identified.
Albania has joined EUREKA (public network for international cooperation in Research, Development and Innovation. This membership will facilitate the transfer of knowledge and networking for local researchers. In the medium term, the goal is to achieve a higher education system that is important for the domestic economy.
Albania currently lacks knowledge transfer centers in universities as well as a legal basis for university spin-offs. (Spin-offs are collaborations between companies or organizations that then become independent businesses with assets, employees, intellectual property, technology). Therefore, the establishment of these centers and the legal basis are important to allow the industry to collaborate with academic staff.
Priority should be given to joint collaborations in sectors that have been identified as ICT, water, energy, etc.
In the long run, Albania aims to create attractive conditions for researchers and innovative companies. To achieve this, Albania can create tax incentives for local R&I companies, as well as for international subsidiaries. Formulating a valuable proposal that advertises strengths as a place for innovation can also help attract foreign companies and investors. In the long run, a competitive and dynamic regional research and innovation system would ensure that talents do not emigrate.(Monitor)/ibna
Source: RTI