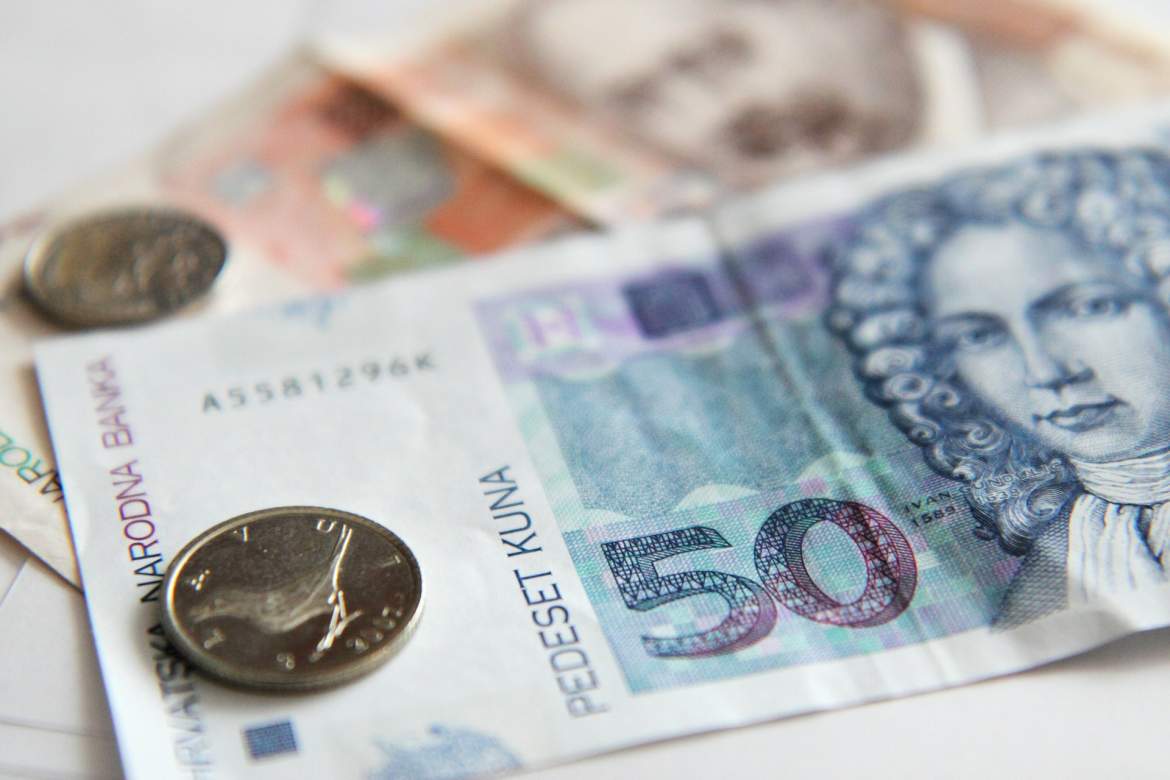 The current Raiffeisenbank Austria (RBA) analysis found that Croatia's public debt in April 2018 was 4.9 billion Kuna (663 million Euros) or 1.7% less than in April of 2017. The debt also dropped on a monthly basis, down by 0.6% from March.
Specialists see this as a product of a downward trend in the internal and external components of public debt. More specifically, as HRT reads, on a monthly basis domestic debt fell by 0.4%, while the external debt dropped by 0.9%.
"The reduction of the internal component of the debt contributed to the reduction of government debt in terms of short-term debt securities, while the reduction of the foreign debt contributed to lowering government debt based in long-term debt securities and loans, according to RBA analysts.
Given the expected continuation of economic growth this year, albeit slightly slower, public debt as a percentage of GDP could continue to fall, the RBA report states."
Latest Eurostat data also show that Croatia's debt as a percentage of GDP is down (by 6.4%) compared to the previous year, while the government's Economic and Fiscal Policy Guidelines foresee the following: public debt as a percentage of GDP should fall to 74.5% by the end of this year, 71.5% in 2019, 68.5% in 2020, and 65.4% in 2021…. / IBNA