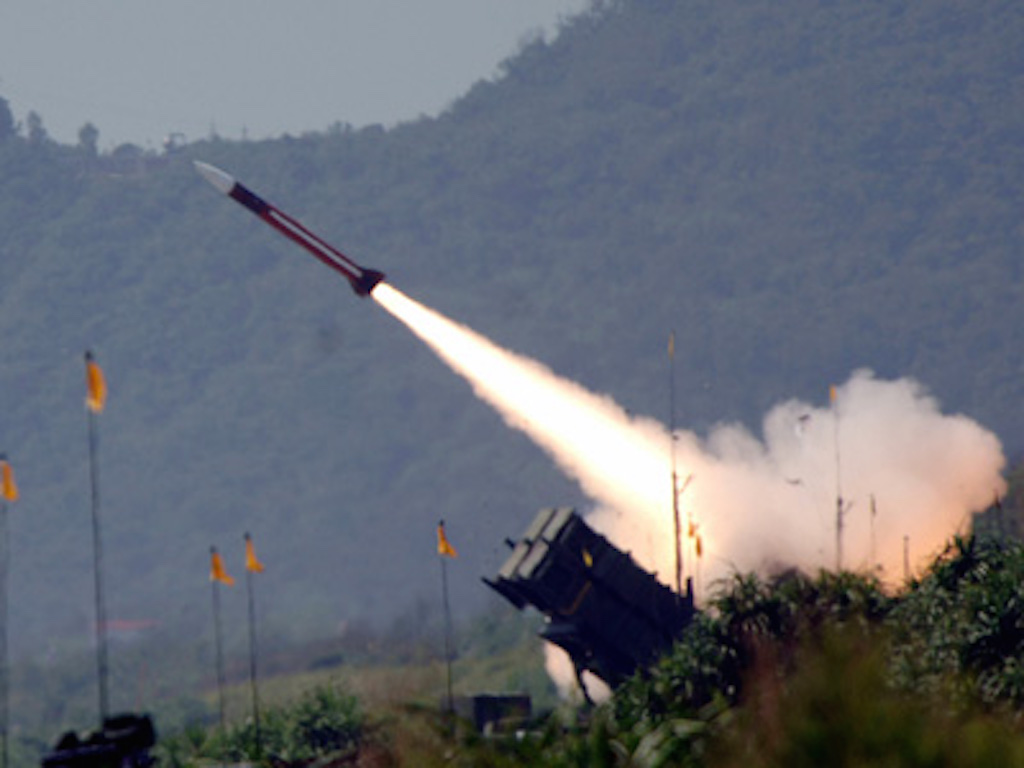 Raytheon is the American company that produces the Patriot systems.
Aerostar Bacau is an aeronautical manufacturing company based in Romania that signed a memorandum agreement with the U.S. firm, in October 2017.
Raytheon now issued a call for tender to its Romanian partner "to provide further information on the pieces for the Patriot defense system that might be produced in Bacau", Romania Journal reports.
According to Tom Laliberty, Raytheon vice president of Integrated Air and Missile Defense, this formal offer "is an opportunity for Aerostar to provide components both for the Patriot systems destined to Romania, but also for the global Patriot systems."
In 2017, Laliberty, had noted that, "with its newly built Patriot capability, Romania's military will have the ability to defend Romania and its NATO allies. Patriot will also enable Romanian air defenders to train, exercise and interoperate with their U.S. and European counterparts. This procurement will create jobs in both the U.S. and Romania. Raytheon is developing long-term relationships with Romanian companies to help us build and sustain Romania's Patriot fleet."…/IBNA