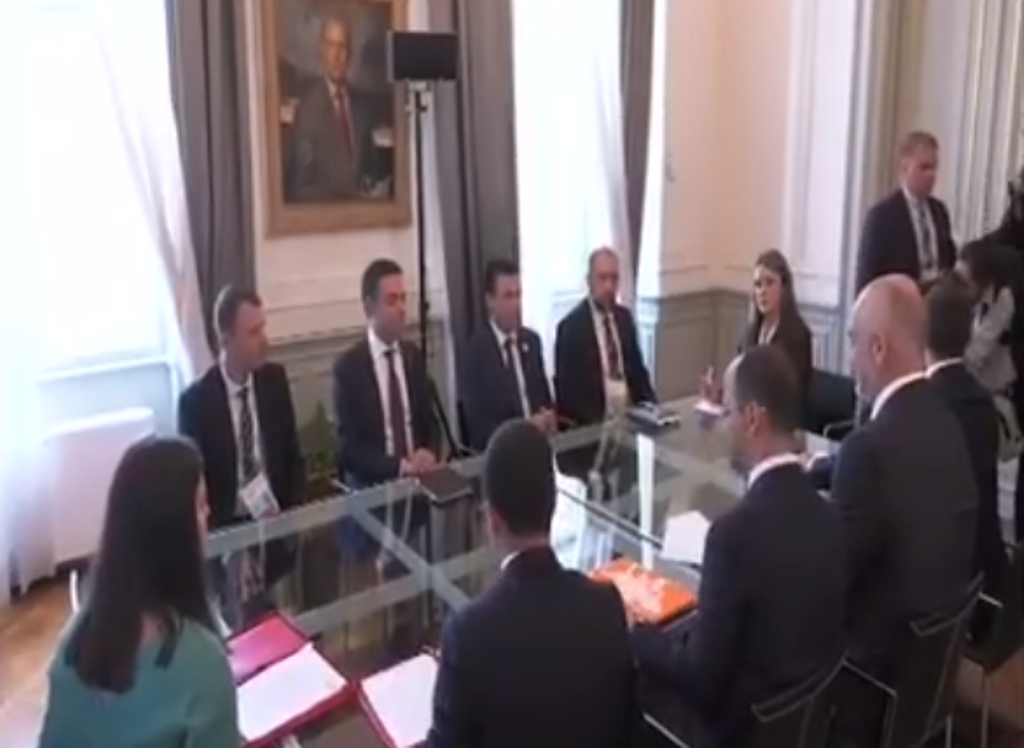 Albania and FYROM must further strengthen their cooperation. This has been at the focus of the talks that the Albanian Prime Minister, Edi Rama with his Macedonian counterpart, Zoran Zaev iun the Trieste Summit.
"In Trieste with Prime Minister Zoran Zaev to strengthen ties between the two countries", Rama commented on such meeting.
Rama added that the new page promised by Prime Minister Zaev on the cross ethnic relations between the two people that shape the neighboring country, to be tangible for all Albanians who live there.
Let us recall that before Zaev was elected Prime Minister of FYROM, Tirana helped with the drafting of the so called "Albanian platform" with the leaders of Albanian parties there. /balkaneu.com/