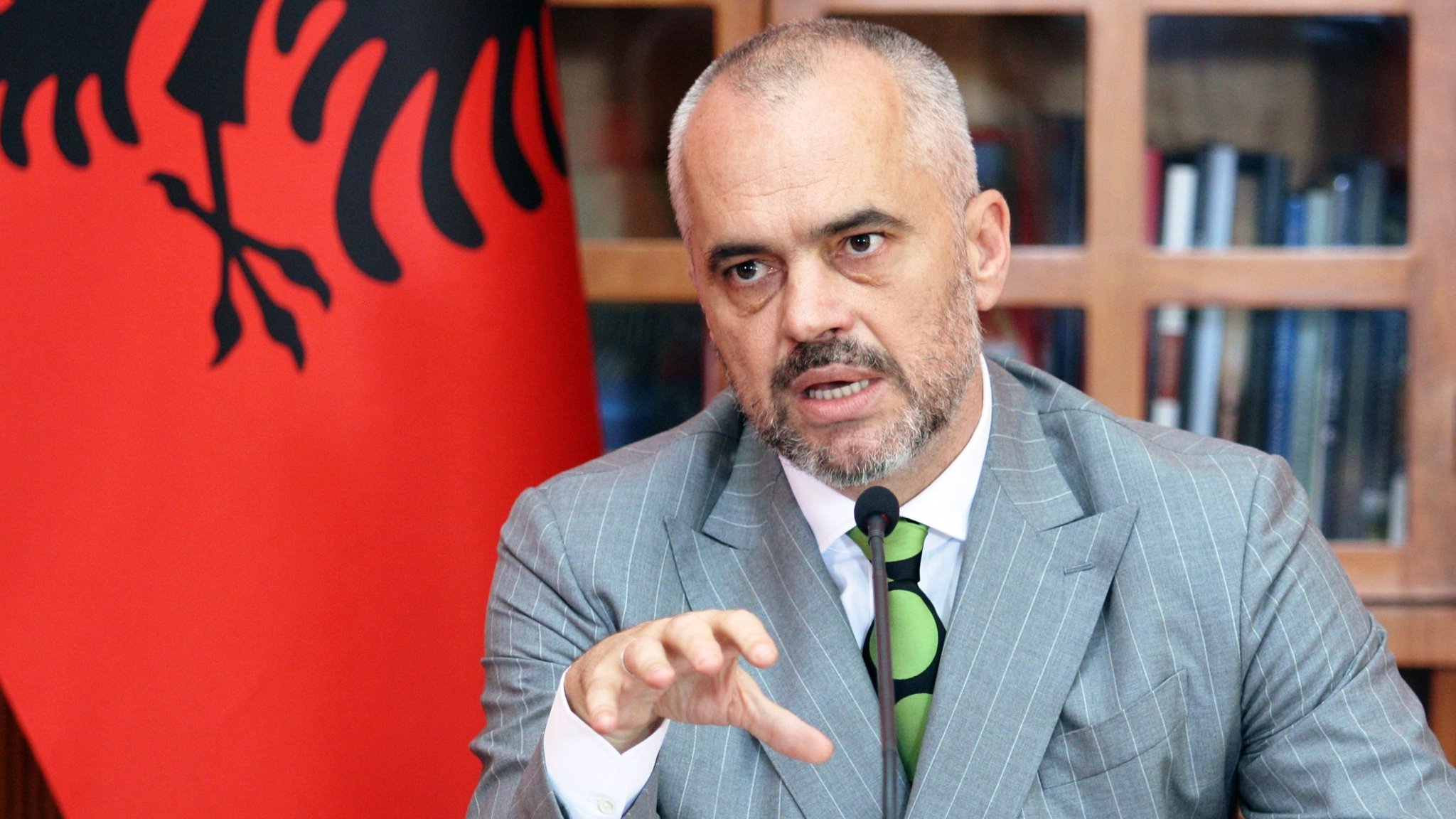 Albania must be patient regarding its EU accession process, Albanian Prime Minister Edi Rama, who attended the Central European Summit held in Italy, told reporters today, adding that Albania is in Europe and expects to participate in it.
Asked whether he had a message for the French President, who was the one to block the launching of the accession negotiations for Albania and North Macedonia, the Albanian Prime Minister replied that Macron's argument about him not accepting Albania had nothing to do with the Western Balkans.
"I think it is necessary to remain open, and we must understand that he has indeed got an argument. Because it's not that he's not right when he says the scheme with 27 or 28 countries has not been working; imagine what would happen with more countries, with 34 for example", Rama stressed.
"He is in fact right about that; they have to make it work, but what needs to be better understood is that the problem lies neither in us nor in the Balkans. The problem is the way in which Europe operates, and there is nothing we can do at this point, since we are not part of it", Rama added. /ibna