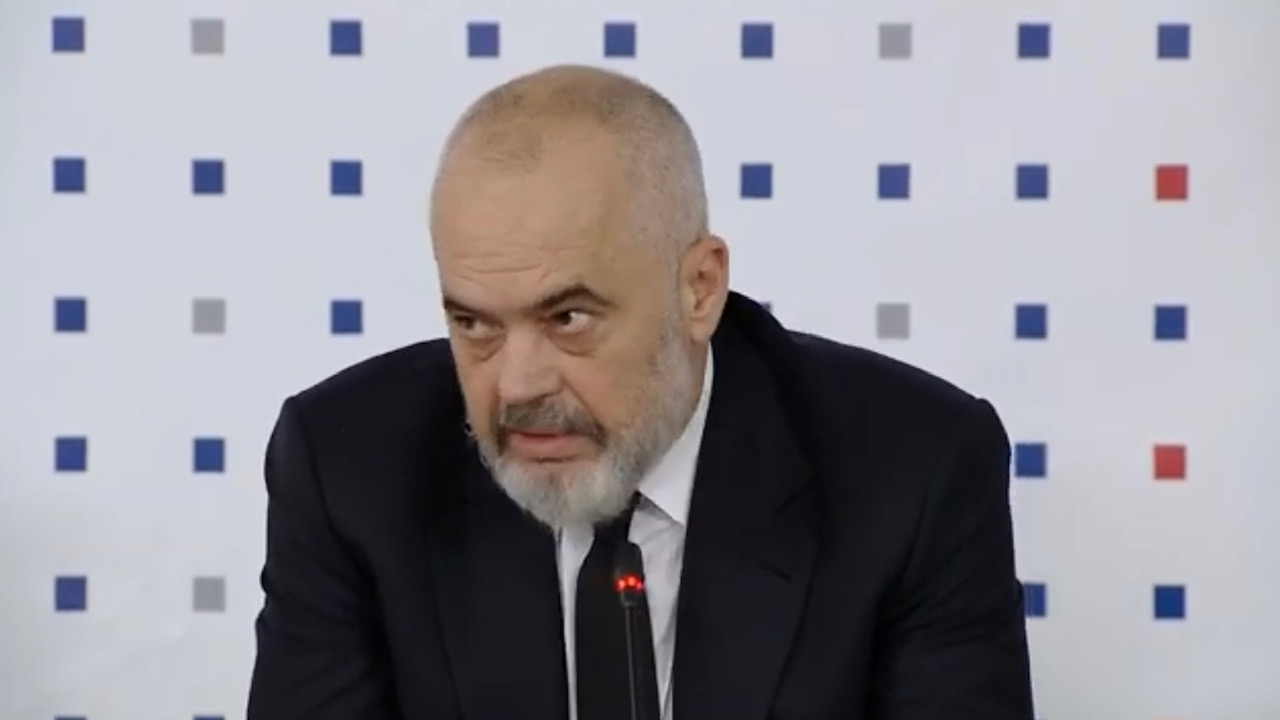 Albania will be officially assuming the chairmanship of the Organization for Security and Cooperation in Europe (OSCE) on January 1, 2020, and today, during the Organization's Ministerial Council in Bratislava, Albanian Prime Minister Edi Rama referred to this development as a milestone and inspiration for Albania.
Rama stated that the OSCE leadership at this time, in regards to internal developments but also to the fact that the 2020 presidency is falls upon the organization's 45th anniversary, comprises a challenge.
Earlier, Rama pledged to focus on implementing and coordinating all policies to increase credibility.
"If you want peace in Europe, other elements need to be implemented. By observing the elections and supporting the reforms, OSCE's work was closely linked to the people. As for the continuation of the dialogue, this is the only way to restore trust between us".
"Corruption undermines the well-being of the whole region, along with other threats. We will fight corruption. It is a great honor and responsibility to "run" this pioneering international organization, as well as an excellent opportunity for Albania to shine on the basis of the great projects and challenges of OSCE", the Albanian Prime Minister added. /ibna