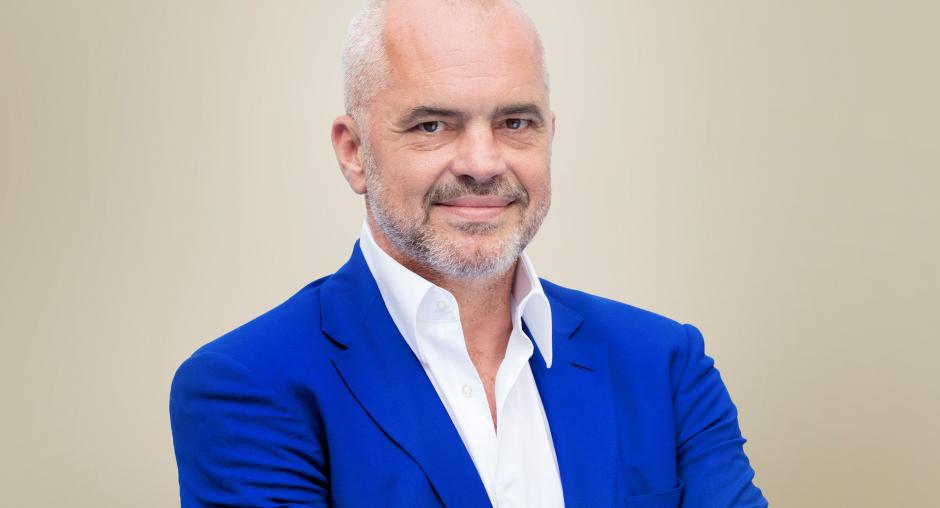 Albanian Prime Minister Edi Rama spoke before the Security Council on Thursday, announcing Albania's priorities as the country taking over the OSCE Presidency.
In his statement, Rama said assuming the OSCE presidency constituted a big step for Albania, adding that resolving the conflict in Ukraine was going to be a priority for OSCE.
"As the head of OSCE, this is a rather important event that marks a step forward for Albania. Our activity will support 3 pillars", Rama explained.
The Albanian Prime Minister went on to underline that "conflict resolution efforts remain our greatest challenge. We consider the conflict in Ukraine to be a priority. We will do our duty to promote peace efforts there. There are still victims, so we need to stop this. It takes political will and I will never stop doing that".
Albania will give a new impetus to the role of women in the peacemaking process. I know from my own government's experience how effective the contribution of women really is, Rama concluded. /ibna