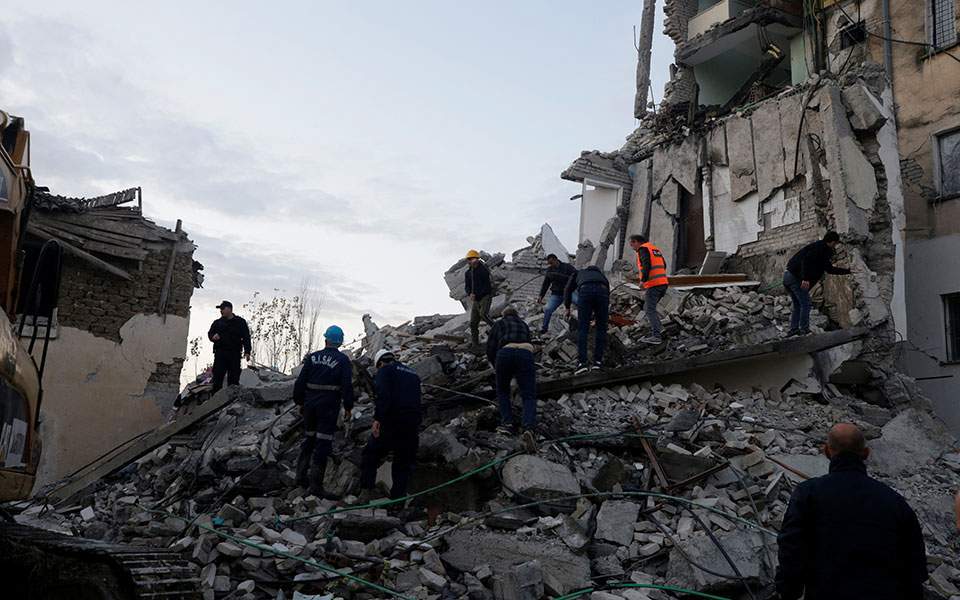 Albanian Prime Minister Edi Rama said today that all of Albania's friends reacted immediately after the earthquake that struck Albania in the early hours.
"Prime Ministers Conte and Mitsotakis have already prepared aircrafts with special teams, while Presidents Macron and Erdogan have expressed their availability for any need. The EU/US embassies promptly announced their readiness", Rama said.
In addition, the Albanian Prime Minister noted that: "Even President Thaçi called me early today to tell me he has activated KSF special teams for emergency areas, to free people from the rubble".
Contacts continue, Rama went on, efforts continue to be made in all the spots where conditions are more severe./ibna