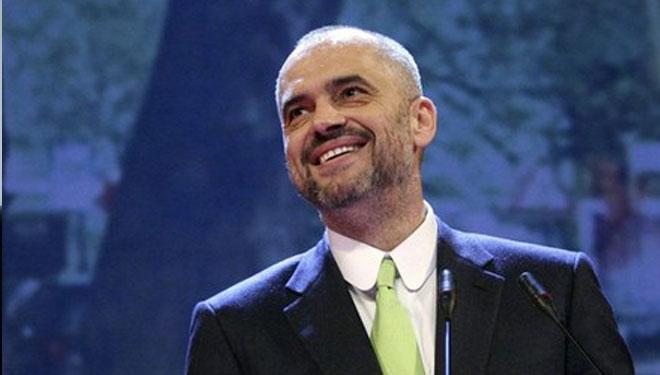 Pristina, September 13, 2013
Albanian Prime Minister, Edi Rama pointed out today during his speech in the parliament of Kosovo the concept of the strategic joint governing between Kosovo and Albania, in the framework of his visit in this country.
Rama added that this cooperation must cover many aspects.
"It depends on us as to what the Albanians will benefit", said Rama confirming the concept of regional cooperation in its entirety.
Rama also mentioned the merit of former Prime Minister Berisha in lobbying in the framework of the TAP project, stressing that the new government will also enable the involvement of Kosovo in it.
"We will put and end to potato-phobia in our customs with real facilitating policies. There are many cases when goods from this side have not been able to cross on the other side, therefore we are ready to carry out the unification of customs. Let us establish a joint work group for this issue", said the head of the Albanian government.