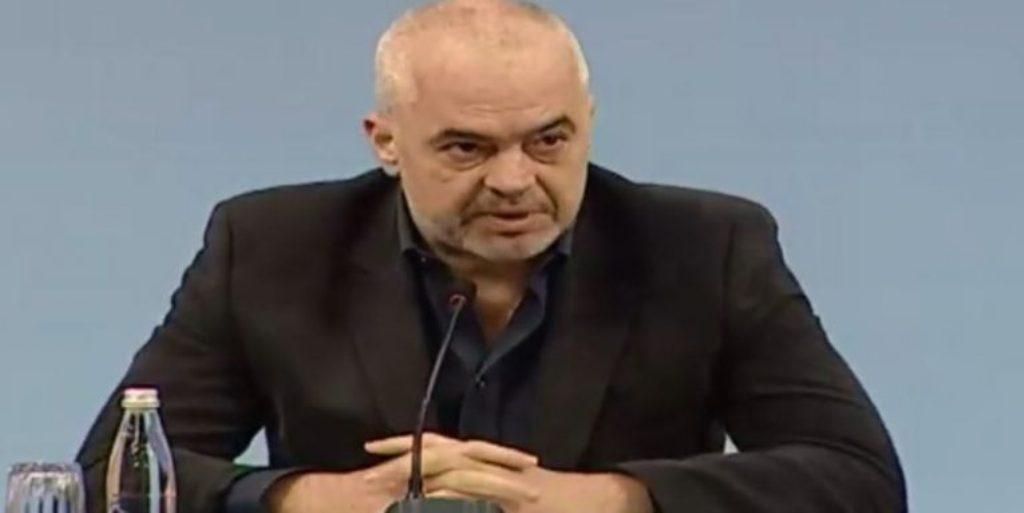 Albanian PM, Edi Rama has delivered a press conference upon his return from the EU summit which was held in Sofia, to inform the public on the results.
According to Rama, the winds against enlargement within the EU do not help, however, he remains optimistic about the opening of negotiations with the European Union in June.
"It was not a summit focused on the topic that we're particularly interested on. However, it was an inevitable topic and as a result of our insistence, we had the chance to discuss it in two important occasions", he said.
"It was a good chance that we did exploit and I continue to remain optimistic", Rama added.
The PM also said that the government is holding intensive talks with EU senior officials regarding the process of accession. /ibna/