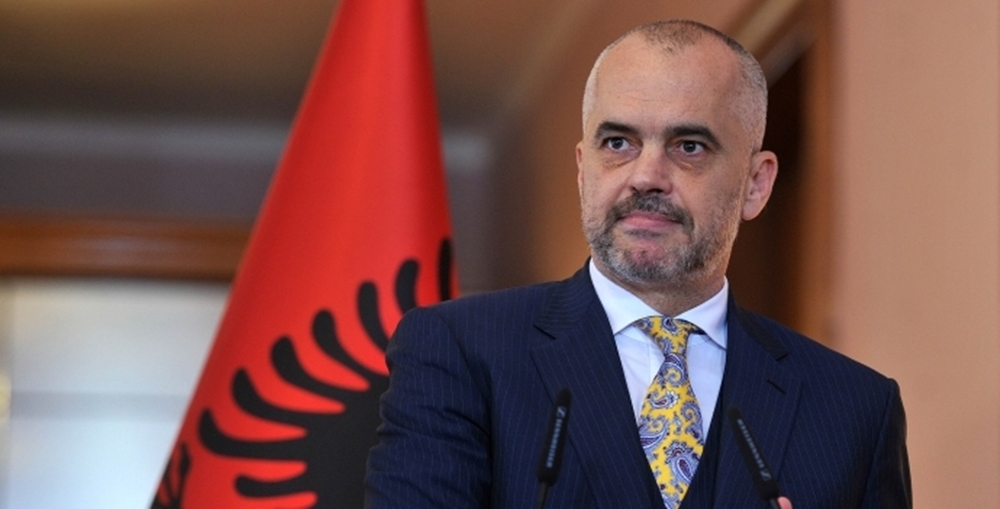 Now that the European Union has given way to the opening of EU accession talks for Albania, it's up to Albania to take the future in its own hands.
This was the message given by the Albanian Prime Minister, Edi Rama today, immediately after the announcement of the news regarding the negotiations by Brussels.
Meanwhile, he invited the Albanian opposition not to mix up the process of integration with domestic political differences. According to him, this opposition did everything to postpone the date for the negotiations.
"We continue to extend our hand to the opposition and I invite today, in front of every Albanian, the opposition and its chairman not to accuse each other when it comes to such important matters, but take the future of the country in our own hands.
As PM and chairman of SP, I feel privileged by this recommendation, but I don't read the much anticipated recommendation for the opening of negotiations as the victory of a political side on other political sides", Rama said. /ibna/