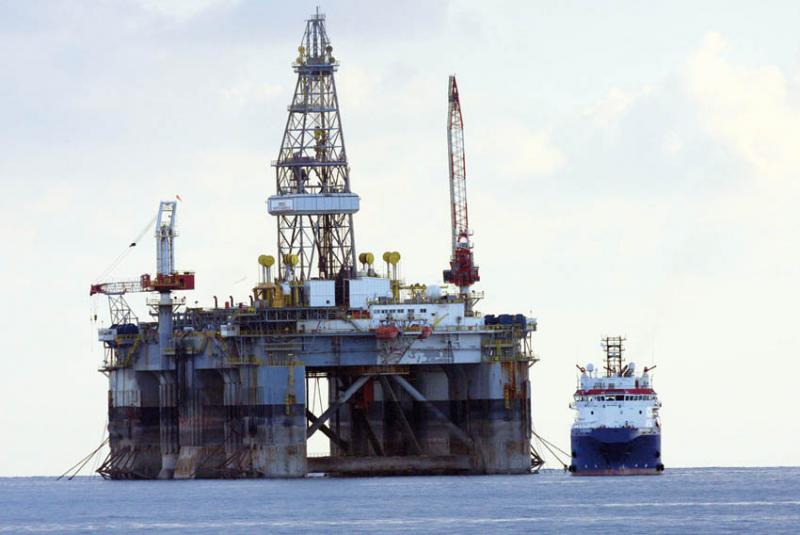 Tirana, 19 November 2015/Independent Balkan News Agency
In the 7th summit of the Atlantic Council for Energy and Economy, being held in Istanbul,  Albanian PM, Edi Rama has presented the energy situation in Albania and the perspectives of its development.
Mr. Rama said that in the past two years, "Albania has seen a radical reform for the energy market". He said that for the first time "in 25 years, the energy company has made profits which enabled investments in the system".
"We are now able to meet 100% of demand although we have produced 32% less than in 2014 as a result of the conditions", the PM said.
"Our goal is to transform the energy sector in the country, by transforming it from the biggest obstacle for development, into a self sustainable sector within 2018", the head of the Albanian government said.
PM Rama said that in January of this year, an agreement was signed with the EU for the energy sector, which the entire system has become part of.
"We want to have a modernized political system with an economy that helps the poor. We are modernizing  links with Greece and Montenegro. We are improving interconnection lines with Kosovo and Macedonia. TAP project puts our country in a geo strategic position for the EU", Rama said. /ibna/