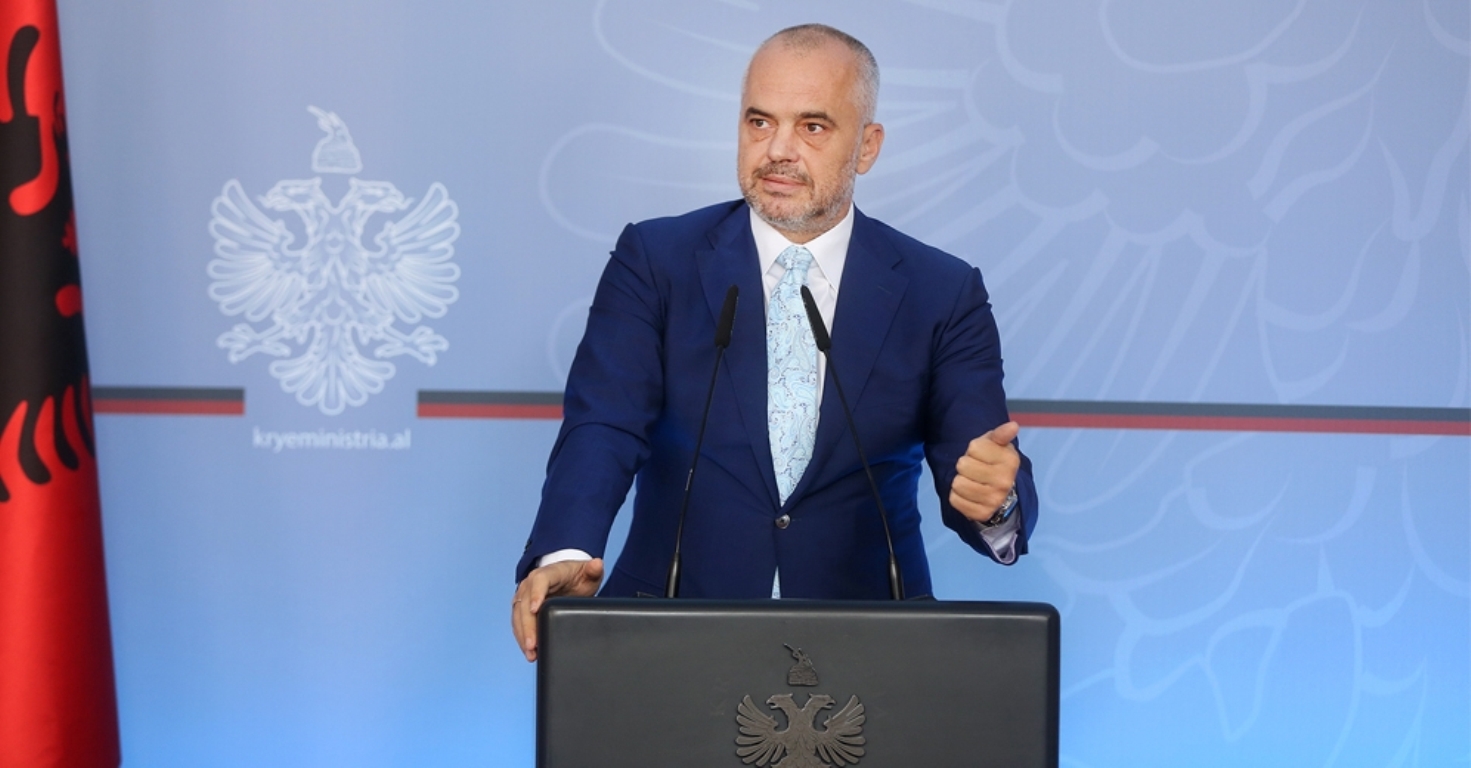 "Albania could become a new front for oil. I am confident that we have every possibility to do this. We have a clear strategy and what's most important, we have oil and gas reserves".
This was declared by the Albanian Prime Minister, Edi Rama, during his address at the World Oil Congress being held in Istanbul. Rama declared that this is the best moment to invest in Albania's industry of gas.
According to him, Albania's energy sector is being considered as a strategic sector and the main focus is the growth of supply for Albanian consumers, but also the advancement toward the integration of an Albanian energy market in the regional market of Western Balkans and European market.
Rama also said that the oil industry is an important part of the energy sector in Albania because it's in the crossroad between West and East.
"Thanks to its geographical position, Albania is located in one of the most important world routes, such as TAP, which will start to offer gas supplies from the Caspian region to the heart of Europe in 2019", the head of the Albanian government said among others.
Rama concluded that "we're located in one of the biggest on shore oil fields in Europe with at least 220 million barrels of oil. Currently, production of crude oil is around 1.1 million tons or 6.5 million barrels a year". /balkaneu.com/