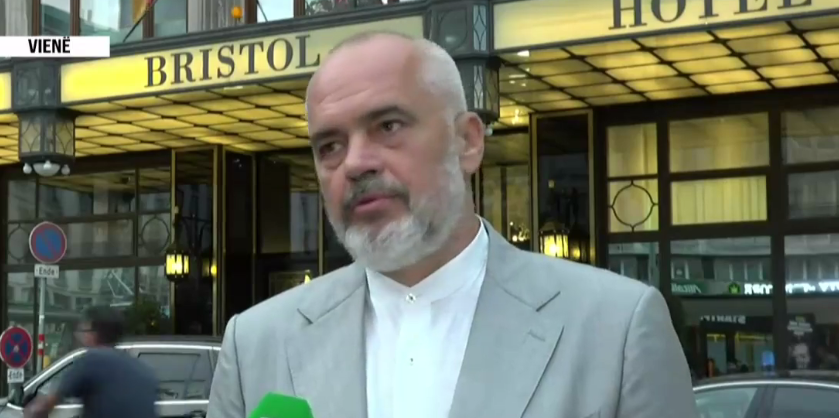 Albanian Prime Minister Edi Rama in a televised appearance today commented on what is being said about his role in Greek-Turkish relations.
The Albanian Prime Minister noted that he does not comment on whether he is mediating between Greece and Turkey, because it is not ethical to comment on it. "I have no official mandate to do such a thing to deserve such a status, a negotiator or a solver, etc. I just have the privilege of being between two friends and in this context to say my word in discussions with them, for a very long and hot issue they have with each other".
Asked about the "Bild" article which wrote that Chancellor Merkel encouraged Prime Minister Rama to enter the process of rapprochement between Turkey and Greece, the Prime Minister said: "Ask Bild, because Bild and I have a conflict of interest. Ask Bild".
Rama noted that the article of "Bild" also writes that "Rama is a bridge builder".
"I do not want to comment on this issue because it is not ethical. I can tell you that after 5 years of not sitting down to continue the negotiations, the exploratory talks that took place for 60 rounds, the 61st round was not to be held in Istanbul, but this process was unlocked; and the Greek side will go to Istanbul to continue the exploratory talks, to continue. That is, it really took 5 years", Rama said./ibna