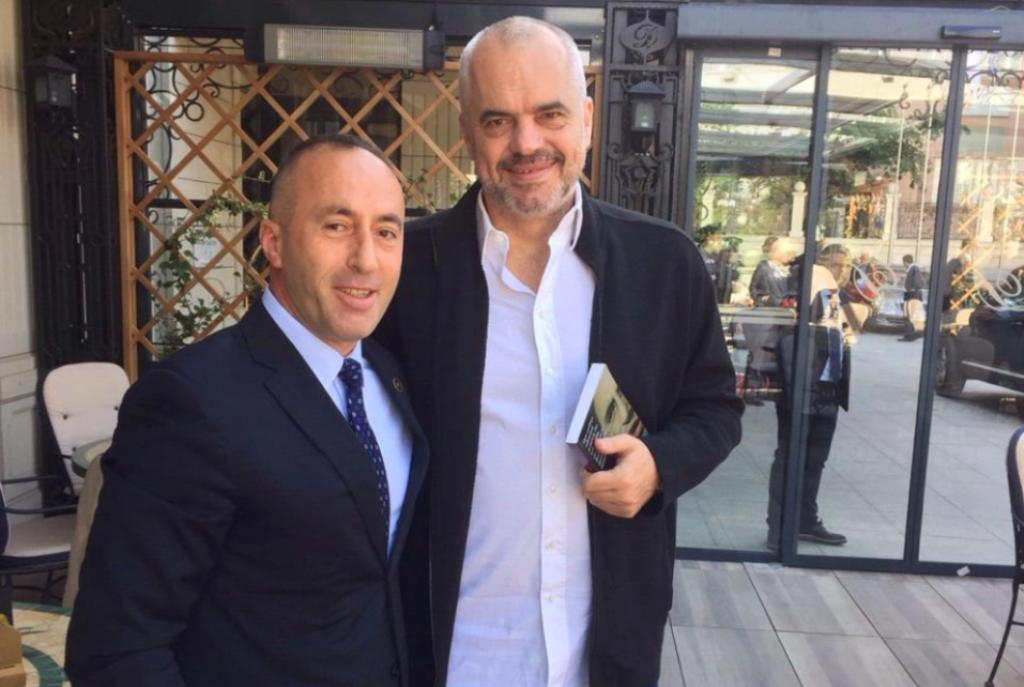 "Scanderbeg Year starts with the meeting of the two governments on 27 November and will continue on 28 November with the celebrations of the 105th anniversary of independence".
This was declared by the Prime Minister of Albania, Edi Rama in a joint press conference with the new Prime Minister of Kosovo, Ramush Haradinaj, who has held an official visit to Tirana.
According to Rama, a message should be addressed to the Albanian world in order to strengthen ties. The second message would concern the domain of knowledge and it would be addressed to both governments.
"We need to create an Albanian academy where all the brilliant minds of our countries will gather under the same roof to promote values and cultural heritage. Our governments  have identified the serious threats that the Albanian language faces and the necessity to protect this extraordinary achievement", Rama said.
PM Rama said that on 27 November, the two governments will also finalize the project for the unification of the customs system in the port of Durres.
"Albania and Kosovo have the possibility of anticipating the creation of the regional economic zone. We have agreed on finalizing a good and well-organized process for the unification of customs in the port of Durres. Port of Durres is not only Albania's port, but also the port of the Albanians of Kosovo", he explained.
Meanwhile, the head of the new government of Kosovo said that "Albanians have never abandoned us in our journey and we want to make the journey toward EU integration together". /balkaneu.com/