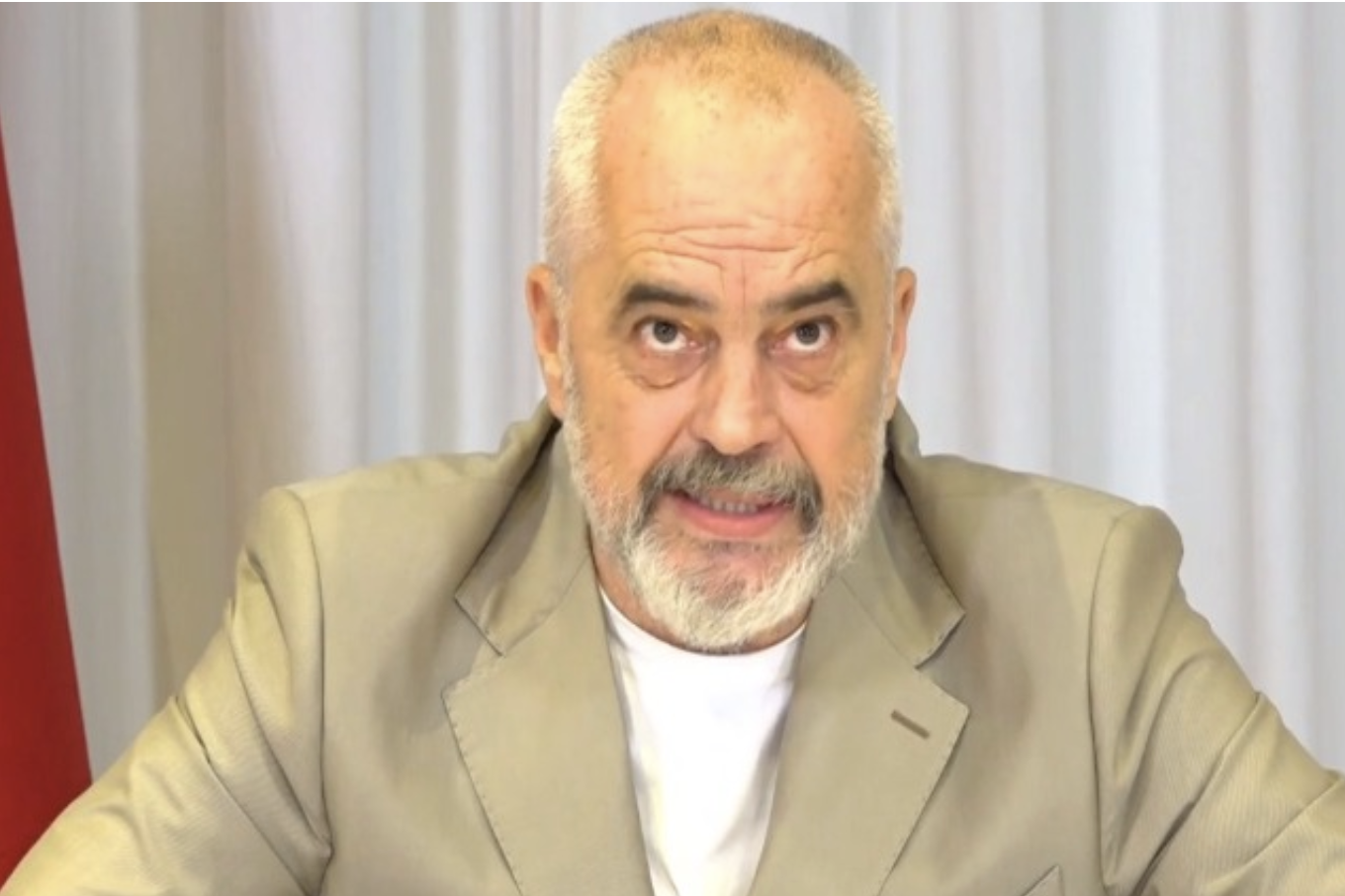 Prime Minister of Albania Edi Rama spoke at the Berlin Summit, where he did not spare criticism towards the EU, being quite harsh that while the EU itself speaks to extinguish the nationalisms of the Balkans, in fact is showing their nationalisms that are hampering the integration process for Albania and the countries of the Western Balkans.
"First of all, I would like to thank you very sincerely for the launch and support during all this time of this process, and for your strong and unwavering commitment to our region. I know you do not like the praise, but in fact I think the process you started has been really important to keep alive what, by the way, the EU is extinguishing, the flame of hope for the future. Having said that, I think it is very important that we have more authorship in the process, as important as it is to combine the process with the Commission's increased efforts, based on the new economic and investment plan.
It is sad and everyone knows that meanwhile the process of European integration of the whole region into the EU, which was once seen and shown as the right way to subjugate Balkan nationalisms, has now turned into a process suppressed by EU nationalisms.  Here and there, nationalisms in the EU are greatly complicating our European journey and playing the opposite role. However, as the legendary Donald Trump used to say, "This is what it is", so we must move forward with what we have ", said Rama.
Prime Minister Edi Rama said that proper progress should be made with EU integration and that the return of the Balkan countries should be avoided being treated as a caricature of the EU or the victim of its member states' veto./ibna