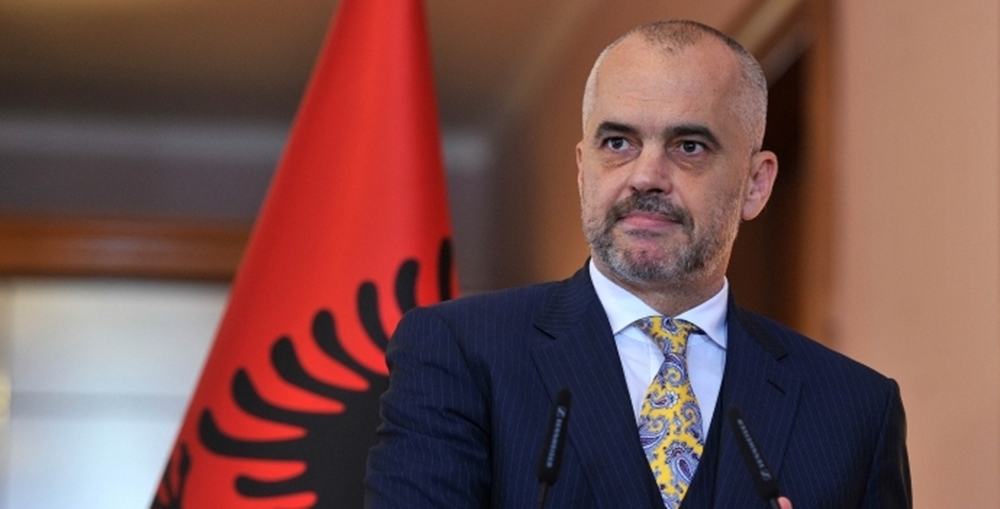 Edi Rama's government has changed the composition and operation of the special committee on Cross-Border Water Management.
This Committee is responsible for the management of transboundary waters, the management of relations with the border states for these waters, under Albanian law, international agreements, conventions and protocols signed by the Republic of Albania.
According to the government decision, the Commission will be chaired by the Deputy Minister of Foreign and European Affairs and will include the Deputy Ministers of the Ministry of the Interior, the Ministry of Tourism and Environment, the Ministry of Infrastructure and Energy, the Ministry of Agriculture and Rural Development and the Ministry of Defence.
However, by the same decision, the Water Resources Management Agency has the role of the technical secretariat of the Commission and organizes meetings, plans and draft acts in accordance with the relevant issues, while it performs any other duties of the chairman of the Commission and reports periodically to the Prime Minister on its activities.
The Commission also has the right to set up subcommittees of experts in the relevant fields on specific problems and issues.
The government's decision comes just hours after Prime Minister Edi Rama's meeting with his Greek counterpart Kyriakos Mitsotakis./ibna