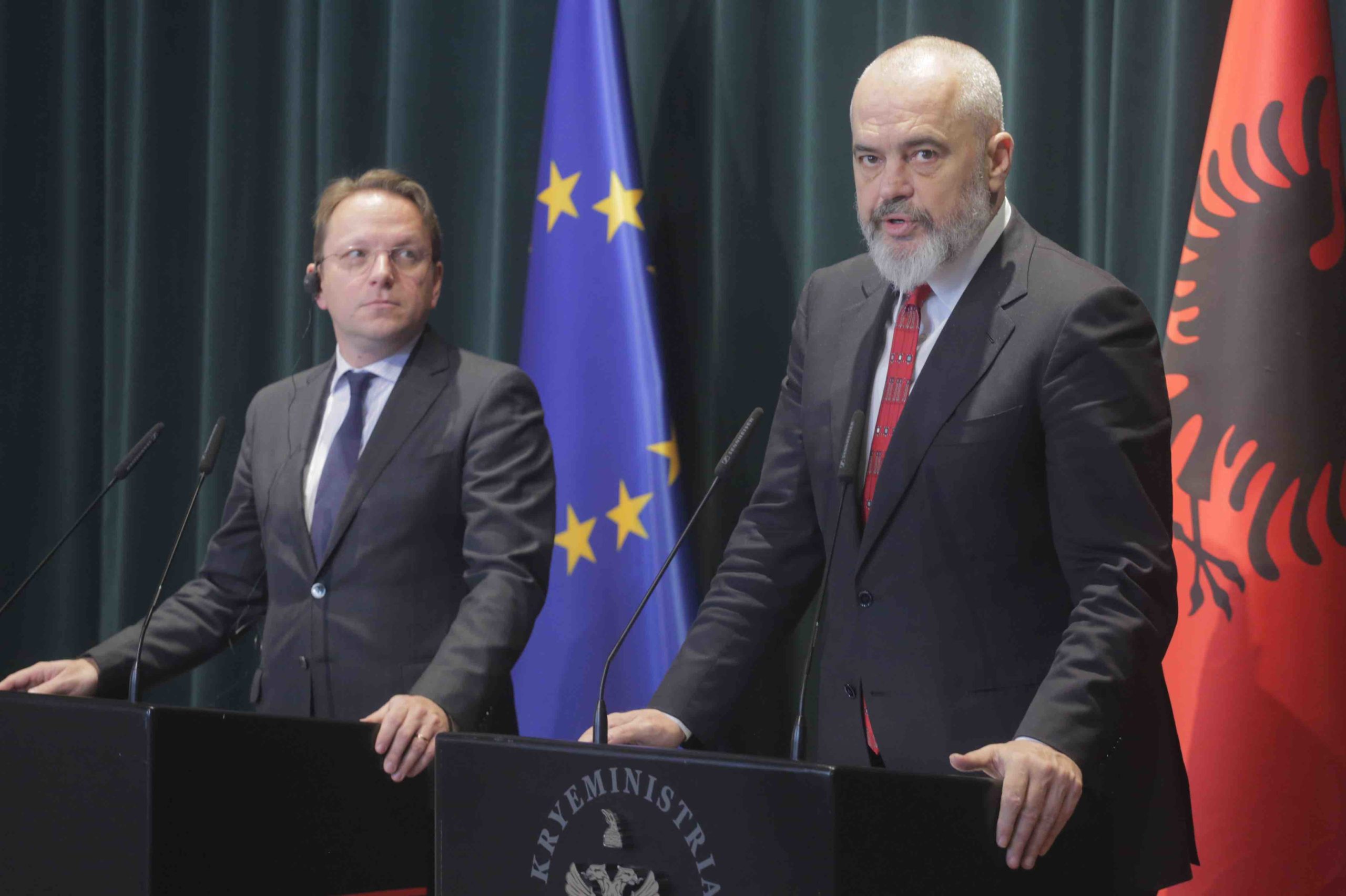 Albania will host the next summit of the Western Balkan Leaders, which will take place on June 10, at the Palace of Brigades.
The summit will be chaired by Albanian Prime Minister Edi Rama and Enlargement Commissioner Oliver Varhelyi. This year's summit is very important as it comes just 2 weeks before the expected decision in Brussels to start negotiations for Albania and North Macedonia.
During the talks, the leaders of the 6 Western Balkan countries Albania, Kosovo, Serbia, North Macedonia, Bosnia and Herzegovina and Montenegro will discuss the projects in the region benefited from the Berlin Process.
Recall that last year, the meeting of the 6 leaders of the Western Balkans took place online but was known as the Sofia Summit and took place on 10 November.
At a summit in Sofia, the Western Balkan countries, which are not yet part of the European Union, agreed to strengthen relations. The state leaders agreed to create a common regional market and also to adopt green policies.
The joint statement said that this agreement was reached "to increase economic cooperation in the region, by developing the Common Regional Market, based on the standards and rules of the European Union, to increase the attractiveness and competitiveness of the region and to bring the region closer markets of the European Union "./ibna