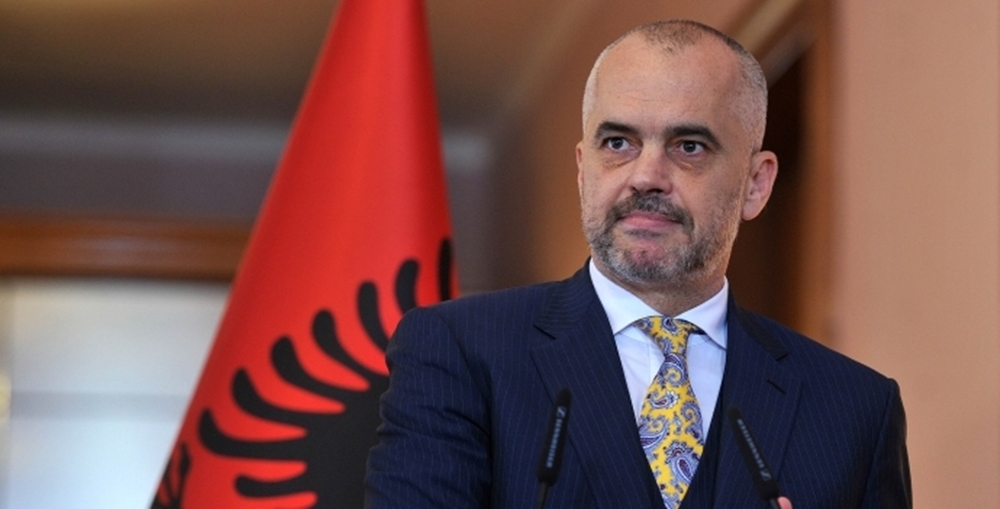 Albania will be the first country in Europe which will outlaw plastic bags.
This was confirmed today by the head of the Albanian government, Edi Rama. According to him, the government is planning to turn Albania into the first country in Europe where plastic bags will not be allowed at all.
"We will not allow plastic bags to enter the country", he said.
Rama considered this as a hard, but indispensable decision which has been taken by poor and rich countries alike.
"Let us cut this Gordian knot which is threatening our natural resources", Rama added. /ibna/