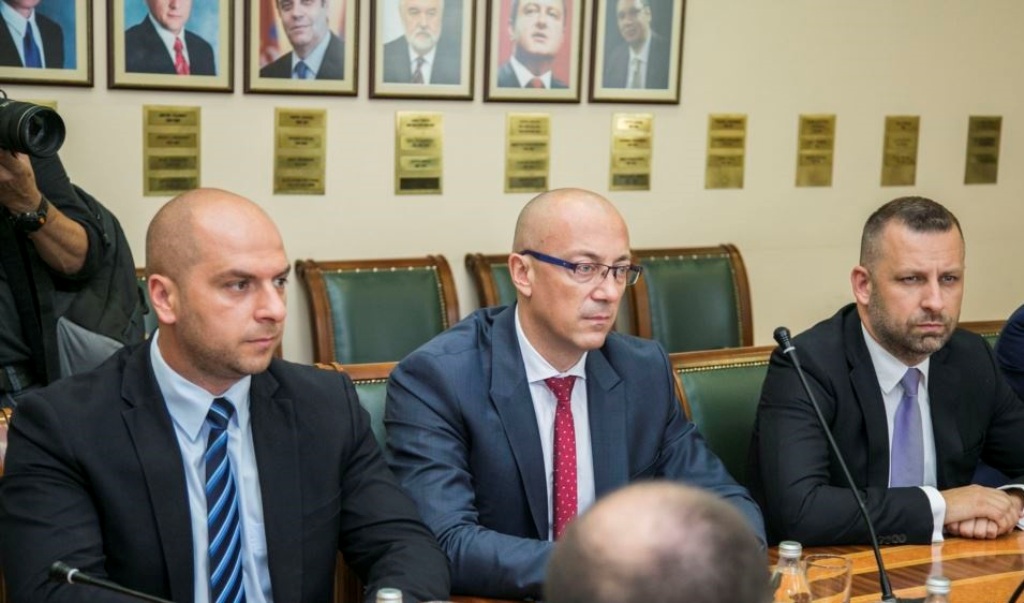 The Serb List is strong and the government of Kosovo depends on it. This was declared by the chairman of the Serb List, Goran Rakic, who said that the struggle for the rights of Serbs in Kosovo will continue.
"We will not blackmail, but we will force Pristina to fulfill its obligations", Rakic said.
Rakic also said that the Association of Serb Communes will be soon formed.
"This has been our condition, but it has also been an international obligation. Pristina is obliged by the Brussels' Agreement that it has signed, to enable the formation of the Association of Serb Communes", Rakic said.
The Serb List Party represents the Serbs of Kosovo in the government and Parliament.
As part of the agreement for the formation of the new government of Kosovo, which was voted by Parliament on 9 September, the Serb List has been given three ministries. /balkaneu.com/