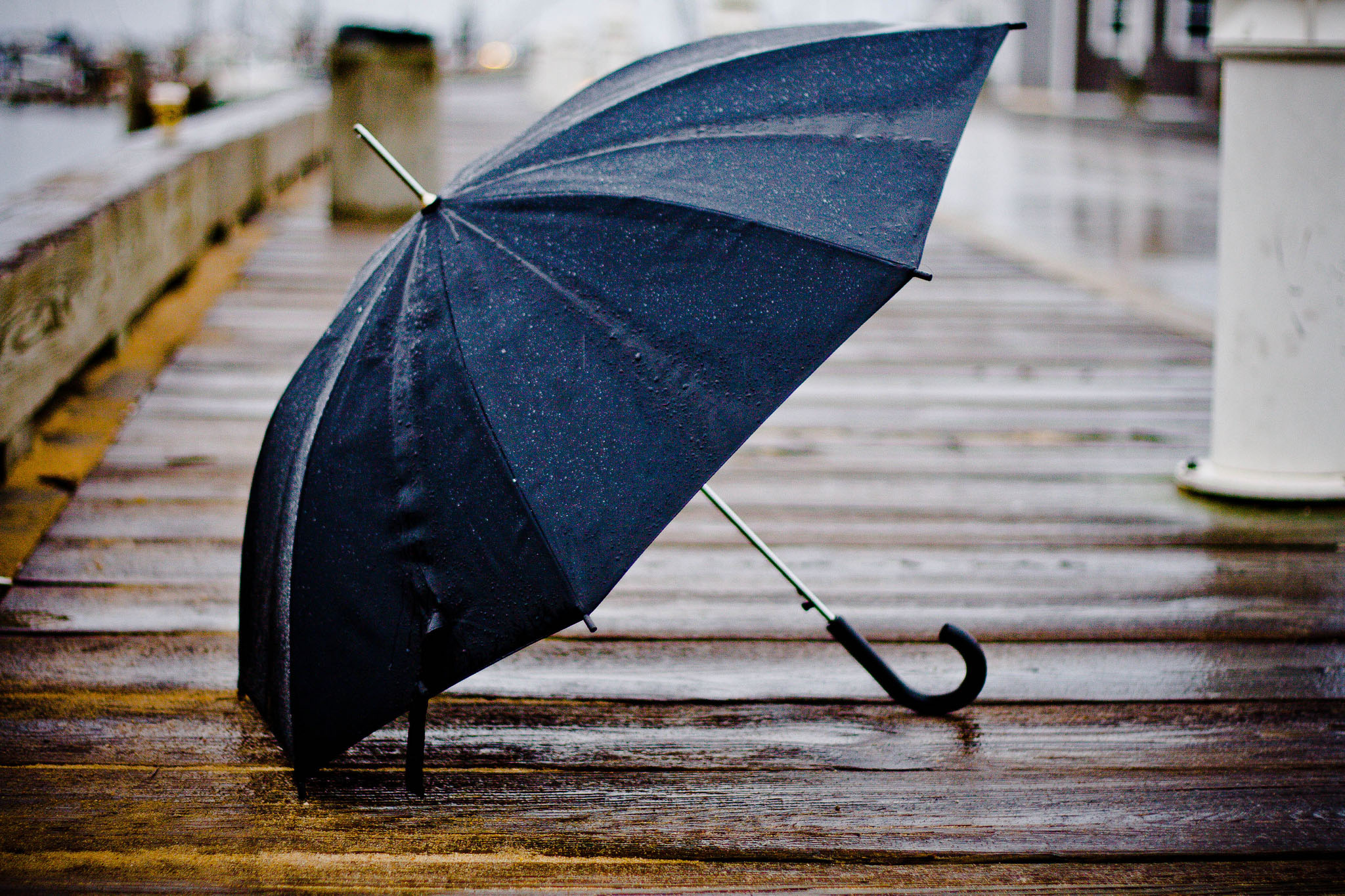 The National Meteorology Administration on Friday issued code yellow alert for heavy rainfalls valid in most part of the country as of Saturday morning at 10 a.m. until Monday morning, 3 a.m.
Rains will exceed 30 liters per square meter in the mountain and hill areas, in central and southern Moldavia, Dobruja and northeastern Muntenia.
The code yellow alert will totally or partially affect 32 counties.
As a matter a fact, rains and chill will seize some regions as of today at 6 p.m., starting with the western areas, when torrential rains, thunderstorms, rainstorms and hail.
Water falls will locally exceed 15-20 l/sqm or remotely 40-50l/sqm./IBNA
Source: romaniajournal.ro