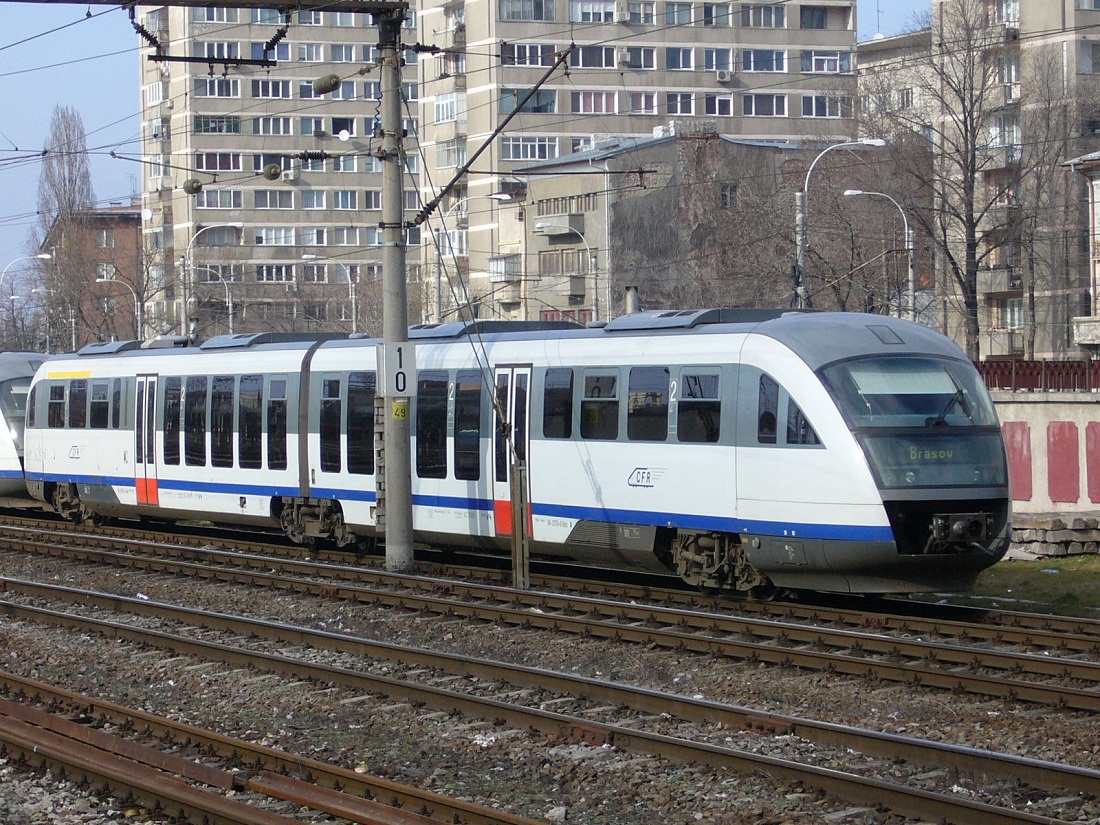 By Daniel Stroe – Bucharest
Several hundred trains stopped in railways stations in Romania this morning as employees of the state owned CFR (the rail transport operator) went on a spontaneous warning strike asking for better pay and a halt of layoffs.
About 900 trains (600 passengers and 300 freight trains) pulled in stations for two hours this morning, between 7 and 9 am, leaving thousands of commuters stranded or forcing them to find alternative means of transport to reach their destinations. Many complained no one had warned them about a strike to happen today when they bought tickets at the cashiers in the stations.
The unions say the strike was called after failure to renegotiate a new collective labor agreement with the management of CFR. Employees are mostly dissatisfied about salaries and working conditions. About 1,000 policemen were deployed in the rail stations across the country to prevent incidents by angry passengers.
Gheorghe Fratica, the union leader, said the spontaneous strike was called as a warning CFR has not raised salaries by a single penny over the last six years. "We hope to reach a consensus in order to avoid a labor conflict" Fratica said, as quoted by Mediafax, while apologizing to passengers who were caught n the middle. He is to meet with officials from the Ministry of Transport later in the afternoon to resume negotiations.
He said though the rail employees had warned as far back as 15 April a strike would be called unless a new labor contract is signed taking into account all their claims, such as salary raises, free rides for the family members and a halt to plans of laying off about 2.500 employees. The strikers are particularly unhappy about a decision passed last year which scrapped their right of free rides on railways which is unheard of anywhere else in Europe, union leaders say.
With an old and decaying infrastructure, CFR has seen its income constantly decreasing over the past years, with many customers turning to road transport due to big train delays. Romania has about 13,000 kilometers of railways, most of them in urgent need of modernization. Last year, the government failed to privatize CFR Marfa, the freight rail operator in a ridiculous tender which also highlighted the state's poor management.