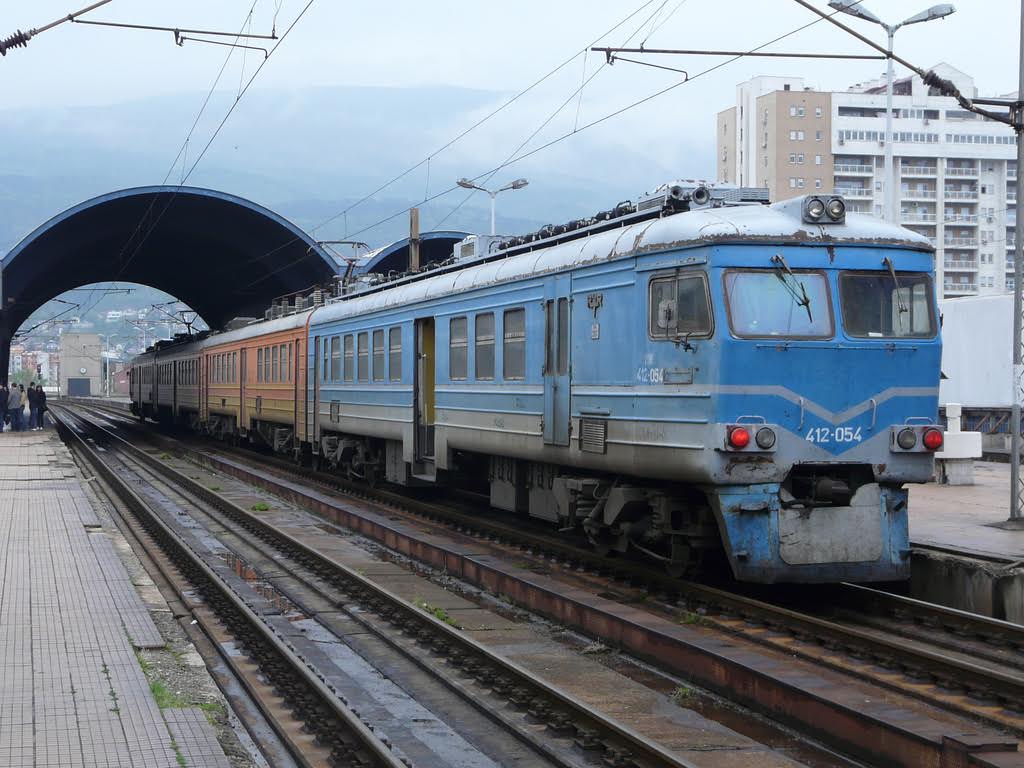 The railway system in FYROM has been blocked as of this morning due to the strike organized by the railway workers.
Workers union says that strikers demand the payment of the second part of October's salary. In the morning, no freight train was able to circulate, while as of midnight, passengers' trains will be blocked too.
The government requested normalization of the trains and then promised a meeting with representatives of railway workers, but this request has been rejected.
Railway workers also organized a strike at the beginning of the year, demanding the payment of the remaining salaries, but a deal reached between the government and unions put a stop on the strike, while workers were paid a part of their salaries. /balkaneu.com/