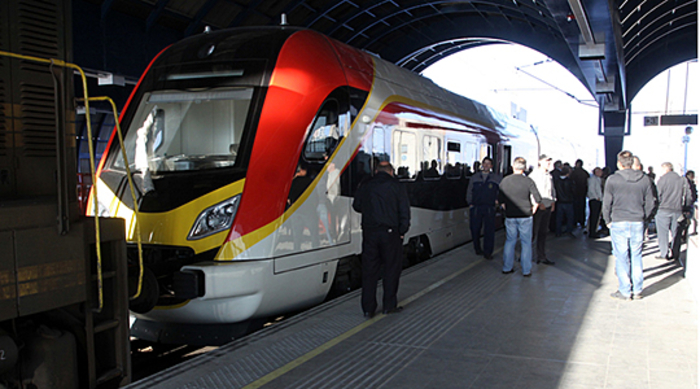 After a strike which lasted two weeks, railway workers have resumed work today after coming to an agreement with the head of "Macedonian Railways".
The newly elected director, Igor Korunoski said that a solution has been found and that the strike has been suspended.
"Half of January's salary has been paid, while the other half will be paid next week. Employees seek information and guarantees for the second part of the salary. We have contacted with employees and a solution is being requested by them", Korunoski said.
Due to the protest of the workers of Macedonian Railways, railway transport of goods in FYROM had been completely frozen for two weeks. As of today, transport has resumed. /balkaneu.com/