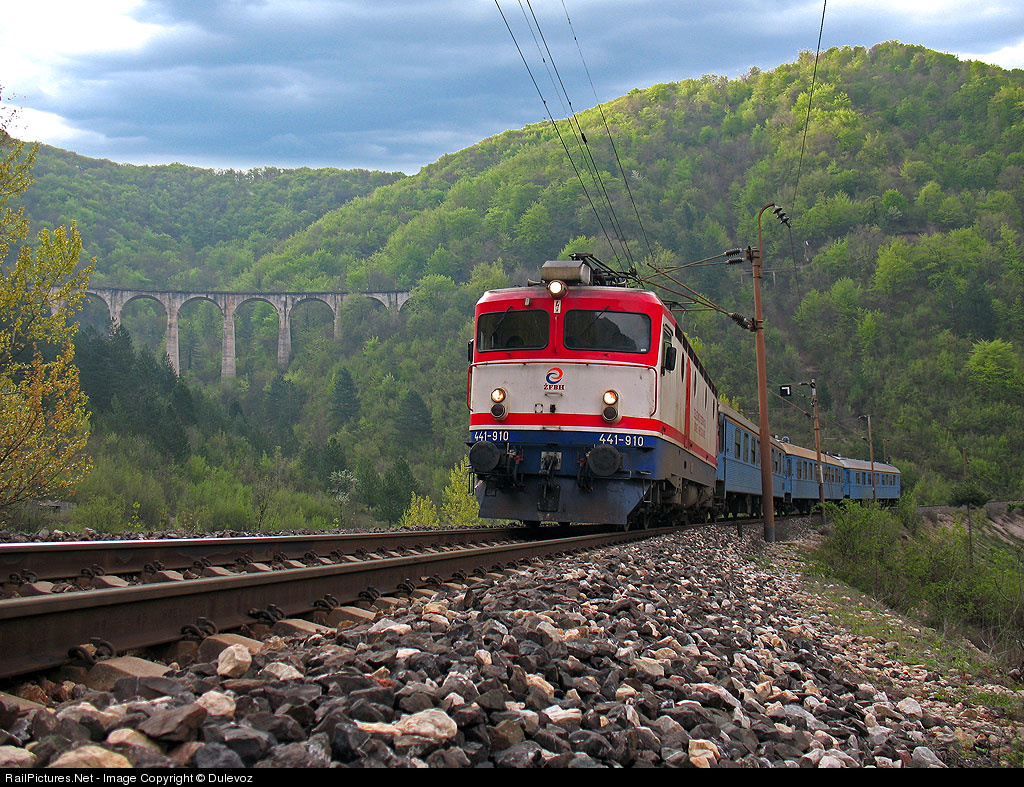 By Medina Malagić – Sarajevo
The second the B&H Association of Consultants Engineers in cooperation with the Regional Cooperation Council (RCC) held B&H Railway Congress in Sarajevo from 26-27 September. The B&H Ministry of Communications and Transport lent their support to the event.
During this two-day event, participants in this sector had the chance to exchange experiences and hold presentations, which served to demonstrate the plans and strategies of development of the railway sector in the region.
The event brought together international researchers, infrastructure managers, governmental and financial sector representatives, railway equipment managers and operators from South East Europe.
There were more than 250 participants from 11 countries, and the common goal of this event was to pave the way for an eventual agreement on a unified railway system in the region.
A coherent and efficient transportation policy has become of utmost importance in a globalized, fast-paced and interconnected world. Thus, meeting the needs of people while simultaneously reducing energy costs and focusing on environmental protection are seen as the focal points of any functioning transportation policy.
''Ideally, all South East European (SEE) railways would implement a set of synchronized and sequences actions. Therefore, within its SEE 2020 Strategy, the RCC has identified a need to focus on interoperability, competition and implementation of adopted EU acquis, and on a truly regional approach to dealing with complex systems such as railways'', said RCC Secretariat's Expert on Infrastructure Svetlana Gligorovska in her address to the Congress.
''Modernization of infrastructure, particularly railways, in our region is of an utmost importance for reviving national economies at this time of crisis'', she added.
B&H Minister of Communication and Transport Damir Hadzic held the opening address and spoke of the need to view develop railway policies through the prism of economic policies that retain the concept of environmental protection, as well as social and regional equality.
"Railway infrastructure is a backbone of land transport, but it has been neglected which has lead to its deterioration. We need to speed up efforts to revitalize the railways, and in this respect regional cooperation plays an important role'', said Minister of Communications and Transport Damir Hadzic.
After an analysis of the structure of the railway system in B&H and in the region, the participants agreed on the importance of rail transport and the fact that it is the most convenient and safe form of travel, as well as being environmentally safe and cost-effective.