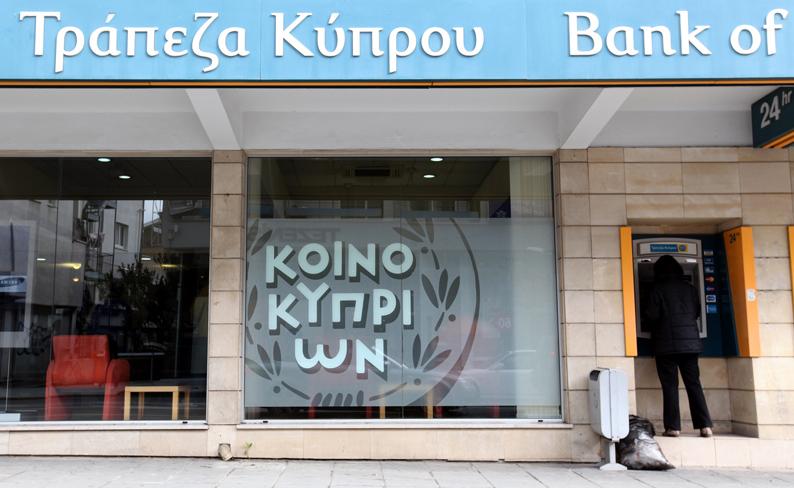 By Elias Hazou
The Bank of Cyprus, touted pillar of the economy, may yet stay afloat – but at what cost? If the lender's consolidated balance sheet – released this week – is anything to go by, it's likely going to take many more billions to recapitalise the bank to a degree that's satisfactory to regulators. And given that for the moment a raid on deposits or 'bail-in' is virtually the bank's only way to raise capital, big savers can expect a much larger haircut. A crew cut, more like it, say some.
It's plausible that the haircut on uninsured deposits – so far 37.5 per cent – could shoot up to 60 per cent, speculates one leading economist.
"The bank's capital needs will depend on several things, but a key factor will be the clients' – businesses as well as households – progressive difficulty in repaying loans. Another is the falling price of real estate held as collateral," said Simeon Matsis, who was a member of the BoC's previous board of directors.
Hardly anyone disputes that the bank's non-performing loans are bound for an upward trajectory in the midst of a protracted economic slump.
And the lender's consolidated balance sheet, though provisional, appears to bear out these concerns.