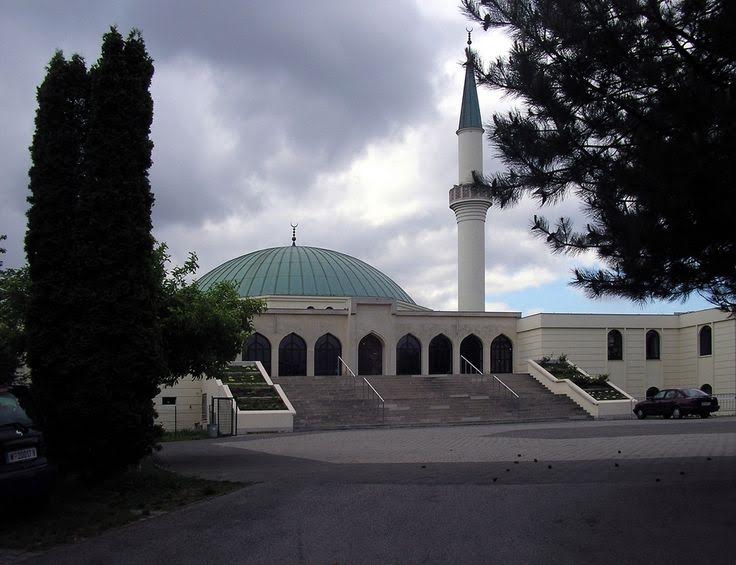 After the Islamic Community of Austria recently gave its approval for the closure of seven mosques and the expulsion of 60, out of a total of 250, imams from Austria, Bosnia and Herzegovina can expect their return to their native land; some of them are among the most radical imams.
According to what counter terrorism experts consider, the man topping the list is Muhamed Porča, an imam from Vienna (of Bosnian origin but with an Austrian living permit), who was the key man behind mujahideens' arrival in the country during the war in BiH as well as for those radical islamists who left BiH in order to go fight in Syria and Iraq, in the post-Bosnian-war years. The decision about his extradition is still not officially confirmed , but specialists consider it a "closed case".
"Muhamed Porča is the living proof that the most radical islamists in Europe have roots in BiH. His philosophy does not belong to Europe and  that is the biggest problem with his work and ideas which he spread among Bosniaks and muslims, not just in Austria but in the other countries, too", Dževad Galijašević, a counter terrorism expert told IBNA.
He expects that Porča and several other imams with BiH citizenship will be expelled from Austria, and arrive to BiH, in the coming days. All of them filed complaints against the Austrian government's decision to overturn their (present) residence licenses for further stay. If no surprises occur, the same will happen to Porča, too; that equals his expulsion from Austria.
Galijašević said that almost a third of the 60 imams who are part of this procedure have links with BiH.
"Nedžad Balkan, who is a Bosniak and whose real name is Nedžad Kučević, is also among them. After his family moved to Austria, where his father owns a large business, they changed their surname into Balkan", Galijašević said.
According to him, the decision of the imam's expulsion from Austria has been prepared for a long time and it is not the result of a sudden decision the Austrian authorities made. Instead, the Austrian moves depend on information collected by Eufor in BiH and the Federal Administration for Protection of Constitutional Order in Austria. He said that six mosques -of the seven that will be closed- belong to the so-called Arab Cultural Centre.
"No matter how much Sarajevo is trying to cover up these extremists' actions, the extremist seed sown by Al Qaeda which is now being spread all over Europe, cannot be covered up because Europe, and primarily Austria, want to be safe", Galijasevic added.
According to unofficial information, the competent security agencies in BiH have also been warned that a certain number of current residents of Austria will soon be deported to BiH. Based on this, security preparations and checks are already being carried out. They describe the imams as a "real security threat" and have already contacted Vienna and the Austrian government in order to follow the case closely.
Porča is a good friend of the former informal leader of the Wahhabi community in BiH's village Gornja Maoča, Nusret Imamović, who left for Syria a few years ago and now is listed by the U.S. and the UN as one of the most dangerous terrorists. Porča is also a close friend with Bilal Bosnić who is in prison for recruiting Bosniaks for ISIS…. / IBNA