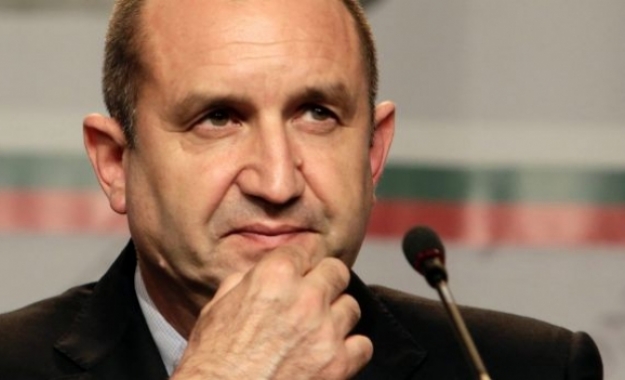 According to "Sofia Globe", "Bulgarian President Roumen Radev vetoed on October 9 the bill to amend the Defence Act, specifically the provisions detailing the job requirements for the Defence Ministry's chief secretary.
In a statement, the presidency's media office said that Radev believed that the new "draft will not overcome the existing imprecision and gaps in the existing legislation and creates the conditions for discrimination for a number of categories of people. The new requirements are not a guarantee for higher professionalism."
Additionally, Radev said he objected to the new requirement for promoted senior officers to be presented to the National Assembly by the defence minister or a deputy minister. This requirement would add a new step in the appointment proceedings, which had no basis in the constitution and "breached the balance between the defence leadership institutions".
In recent years, incoming governments have routinely used minor legislative changes to open proceedings to appoint senior officials, such as chief secretaries, in ministries."…/IBNA
Read the full article by clicking on Sofia Globe