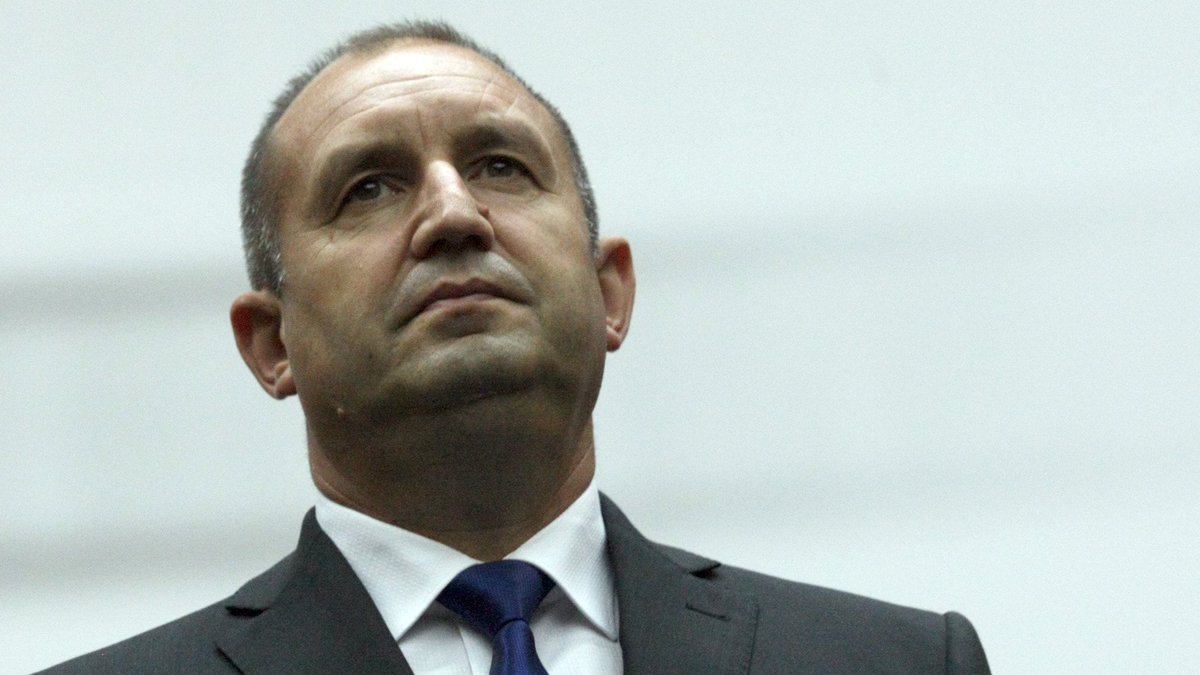 Bulgaria's Presidency of the Council of the European Union is a great responsibility but also provides significant opportunities for the country, the country's leaders agreed at a January 9 meeting of the Consultative Council on National Security, President Roumen Radev said.
Radev called the four-hour meeting for the country's leaders to discuss Bulgaria's role and commitments regarding the development of the EU's Common Security and Defence Policy in the context of the country's holding of the EU Presidency in the first half of 2018.
He said that significant progress has been made towards the implementation of the EU's global strategy in the field of security and defence.
Evidence of this was the creation of the permanent structured co-operation of the European defence fund and the launch of the coordinated annual defence review, according to Radev…/IBNA
Read the full article on Sofia Globe