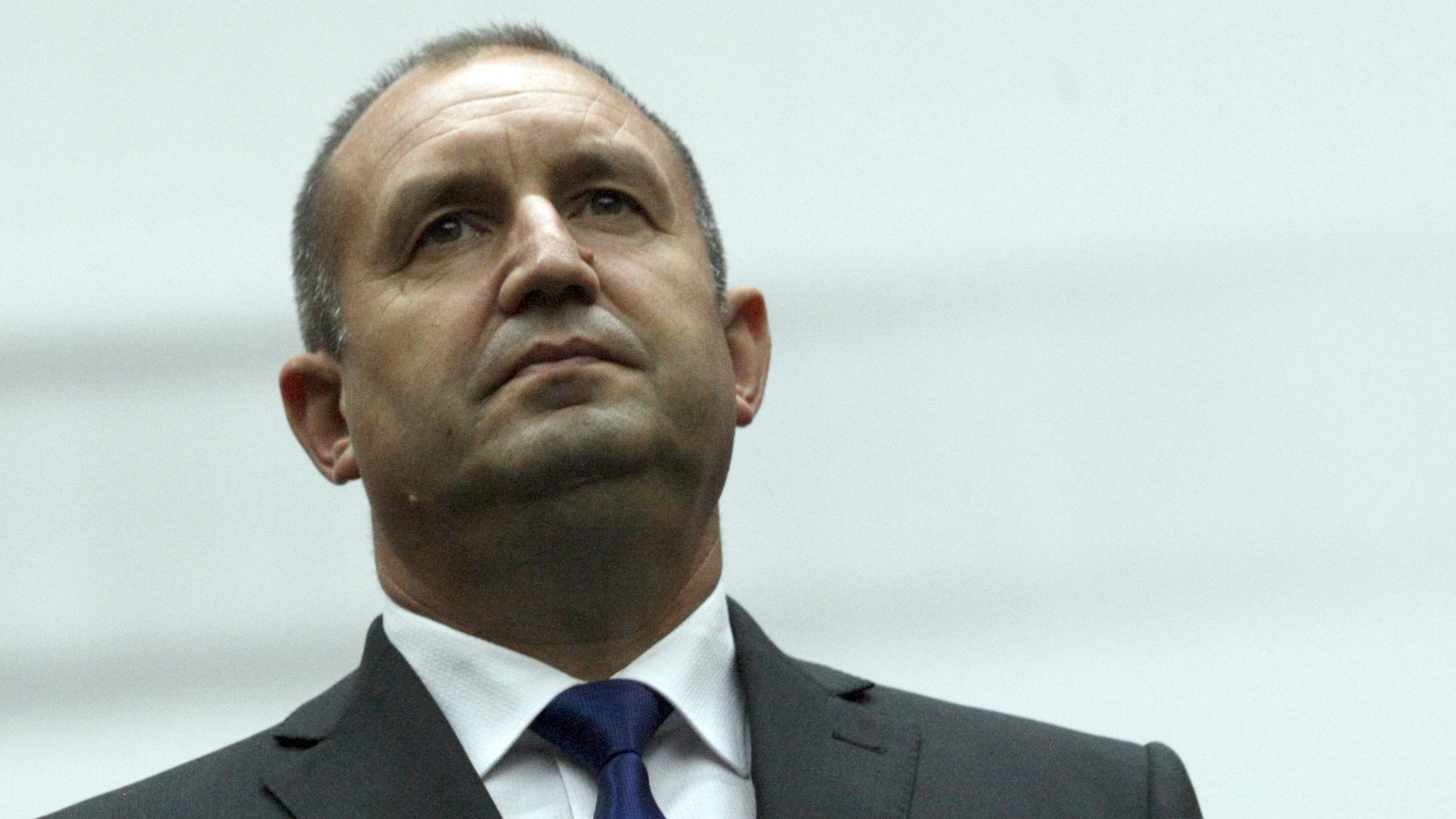 Bulgarian President Rumen Radev pays February 16-17 an official visit to fYROMacedonia, upon an invitation of fYROMacedonian counterpart Gjorge Ivanov.
The two presidents will meet on Friday and are set to meet with representatives of countries' chambers of commerce on Saturday.
The position undertaken by fYROMacedonia's leadership is a turning point that offers the country an opportunity for new perspective to which we in Bulgaria have been always open. We should do our best for the people from both sides of the border – from Bulgaria and fYROMacedonia – to view each other as brothers, President Radev said in an interview with BGNES Agency ahead of his visit to Skopje.
'We have shown that apart from shared past, we can also enjoy a common future. The question is how we may materialize all key points, stipulated in the Friendship Treaty,' Radev says.
As announced, something 'unique' should happen during Radev's visit to fYROMacedonia on Friday, namely two Metropolitans will be part of his delegation in regard with the request of the fYROMacedonian Orthodox Church for the Bulgarian Orthodox Church to become its mother-church.
'I have been monitoring the process closely. It is exclusively part of the church diplomacy …However certain aspects could be a subject of public debates. I would like to emphasize that two churches should resolve this matter. I am certain that the dignitaries of both churches will be aware of their responsibility and act wisely,' Radev says…/IBNA
Photo: BGNES