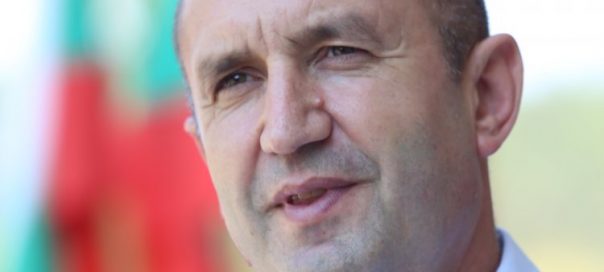 Roumen Radev, who is to take over as Bulgaria's President in January 2017, denied on November 21 that the country is in a political crisis.
Radev was speaking at a ceremony at Parliament at which the Central Election Commission handed over an official certificate confirming that he had won Bulgaria's November 2016 presidential elections.
Among those at the ceremony was National Assembly Speaker Tsetska Tsacheva, whose defeat at the hands of Radev in the presidential elections prompted the resignation of Boiko Borissov as prime minister.
Radev said that the normal constitutional procedure was running its course and he urged that the situation should not be dramatised.
There were two paths ahead, he said, either the formation of a government within the current Parliament, or the appointment of a caretaker cabinet and early parliamentary elections.