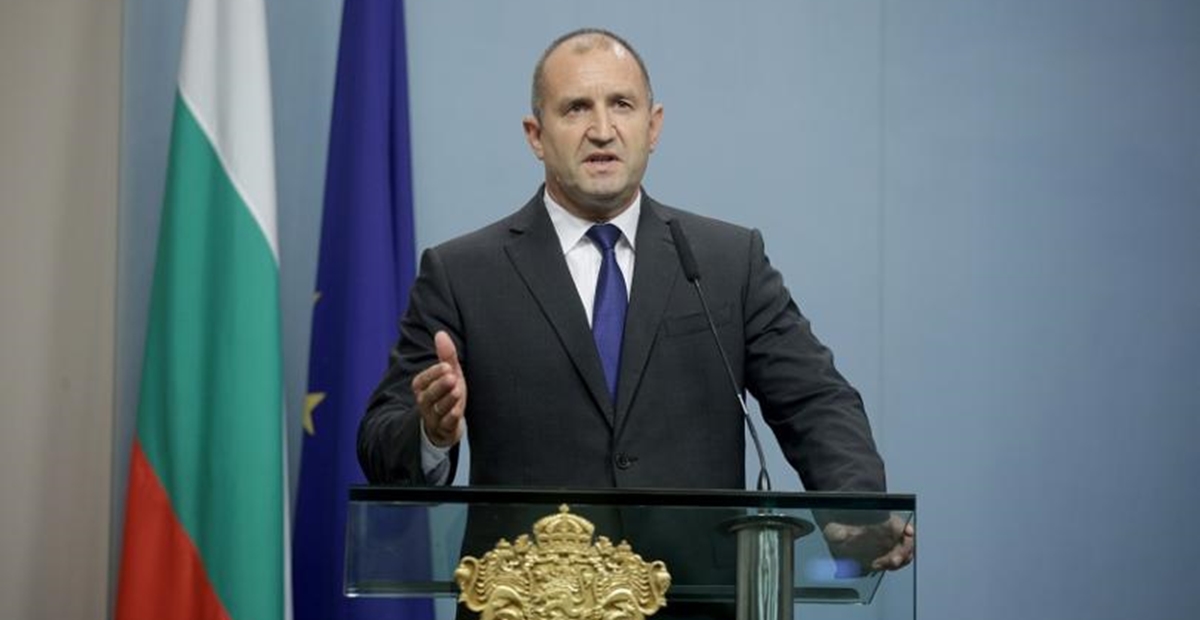 "I think it is time for Mr Borissov to stop using his party as a shield and defend his honour by running for president, Bulgarian President Rumen Radev told reporters today.
According to Radev, the argument of the other parties, in particular GERB, not to nominate another presidential couple, in order not to "shoot" against them, is not valid.
Asked if he was "throwing down the gauntlet" to Borissov, Radev replied, "No, I think that's right. After all the discussion, this is the logical result.
Regarding the state of the energy system, the President stressed:
"The disposal of the mine set by the previous government in the energy sector has started. For the third consecutive week, electricity prices in Bulgaria have been among the lowest in Europe. This is the result of the quick actions of the caretaker government," he said.
According to him, the ugly phenomenon of vote-buying has no place in a democratic country.
Radev said that in early September, International Monetary Fund (IMF) Managing Director Kristalina Georgieva requested a working meeting with him at the presidency, where she shared global trends in the economy, inflation and possible consequences for Bulgaria./ibna