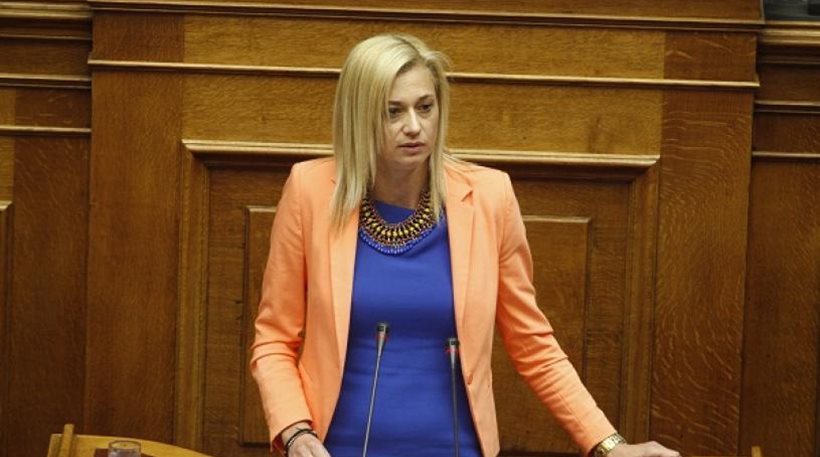 Athens, January 16, 2015/ Independent Balkan News Agency
By Spiros Sideris
With the "mouth open" were left those who were in the television studio of "Flash Kozani" when they heard the statements of Rachel Makri about what will happen if the ECB stops its funding and Greece is forced to return to the drachma.
The candidate MP with SYRIZA in Kozani argued that there is no way that the funding of the Europeans will stop, while casually replying that if necessary the SYRIZA government would print money!
"What do you mean? The European Central Bank will stop our funding? This is not provided", said Makri off during the confrontation she had with her candidate opponent and added: "It doesn't matter. The emergency of ELA will be activated and we will be able to print euros by ourselves at the Bank of Greece up to EUR 100 billion".
"This is your position? That we will print EUR 100 billion ourselves? This is unprecedented", answered her interlocutor.
"It is not unprecedented. It is specified in the treaty of the eurozone", said in turn the candidate MP of SYRIZA.