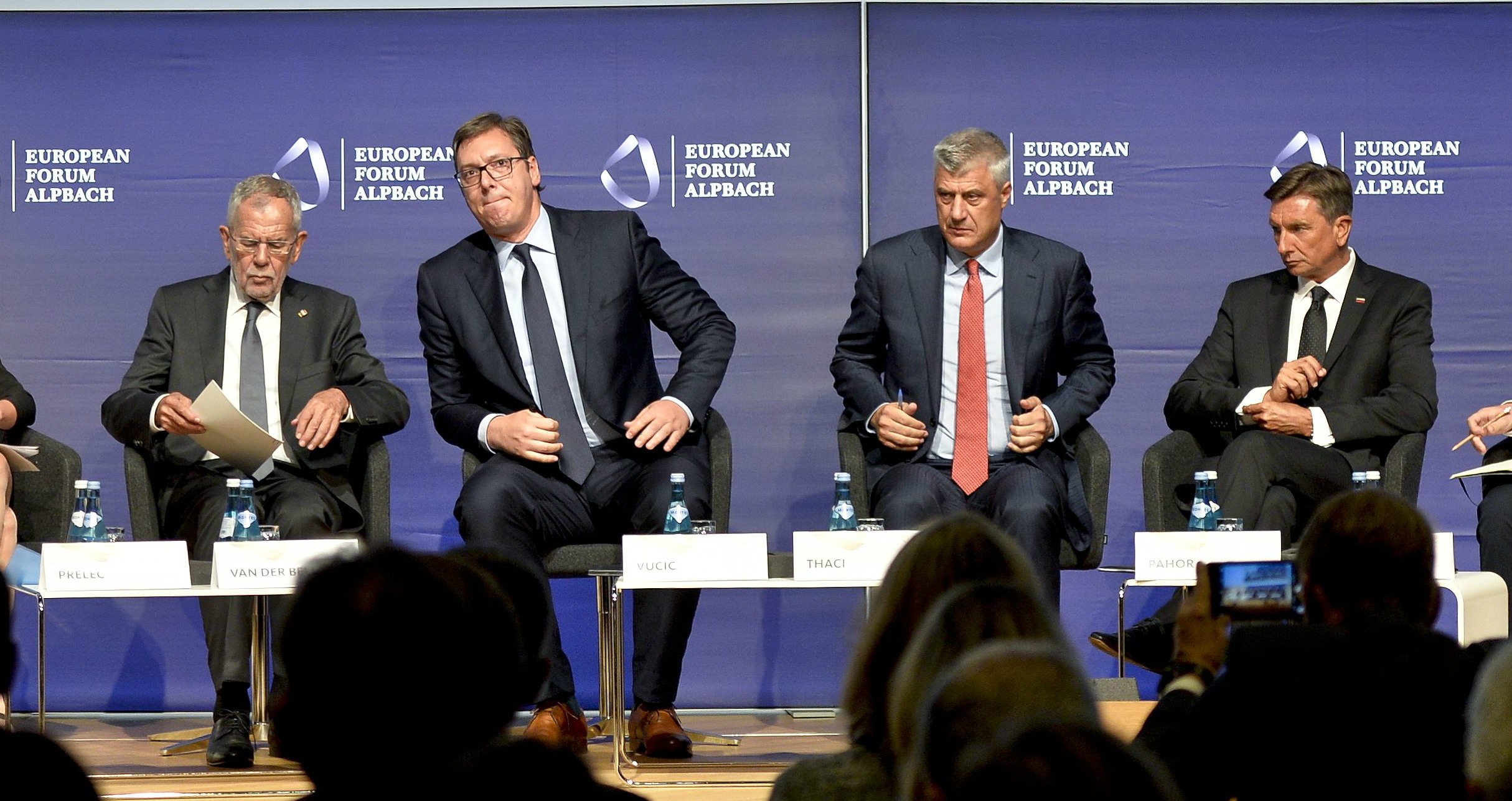 In Pristina, the embassies of the five main western countries, the United States of America, France, Germany, Italy and the United Kingdom, called on Kosovo and Serbia to resume talks led by the European Union immediately and to avoid any action that impedes the final agreement.
The Quint countries said in a statement that the current status quo "prevents progress on Kosovo's and Serbia's path towards the European Union (EU) and is simply not sustainable".
"The status quo hampers Kosovo and Serbia's progress on their path to the European Union and is simply not sustainable. After years of stagnation, the time has come to finally end the conflicts of the 1990s and provide a secure and prosperous future for the people of Kosovo and Serbia by negotiating in good faith an agreement that both sides can support," the statement said.
The statement states that the Quint countries "are united in the goal of seeing full normalization of relations between Kosovo and Serbia through the achievement of a comprehensive, politically stable and legally binding agreement that contributes to regional stability.
"But we cannot do so until you both signal a willingness to compromise, remove obstacles and resume discussions," the statement said.
"For Kosovo, that means suspending the tariffs imposed on Serbia. For Serbia, that means suspending the de-recognition campaign against Kosovo," it added./ibna