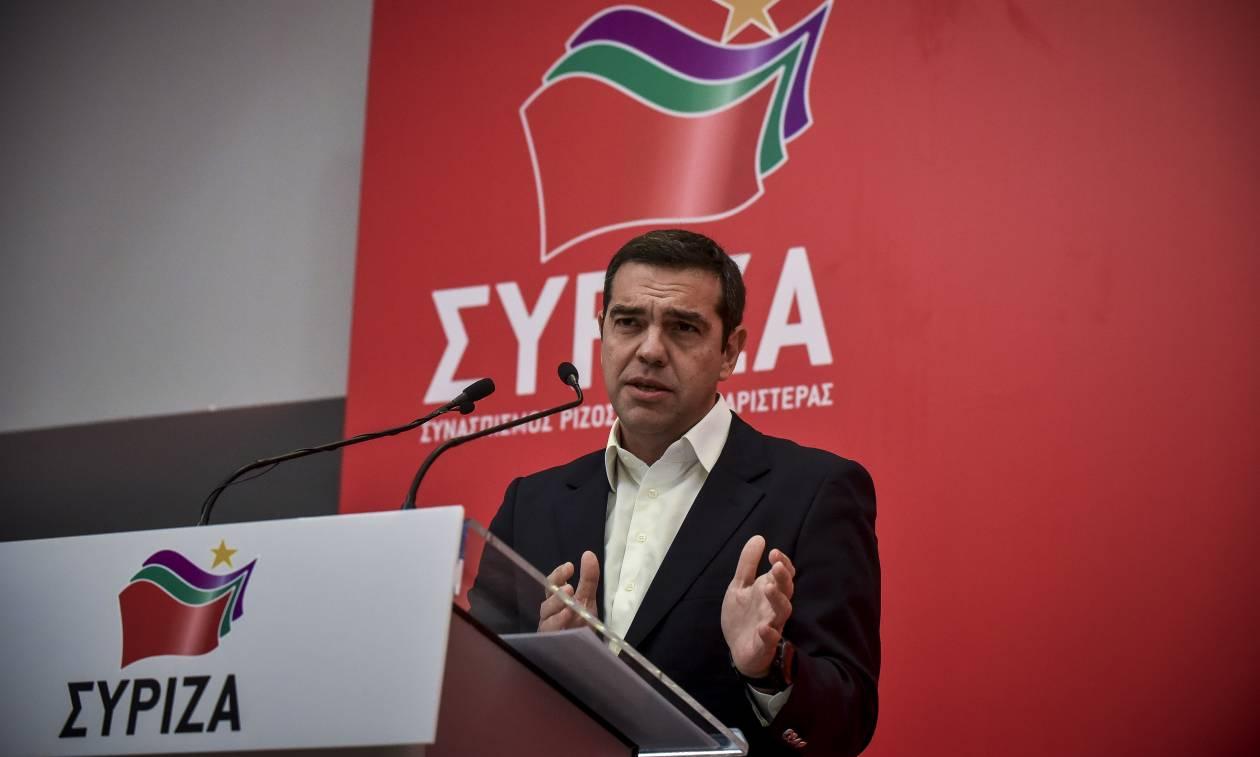 The Party's political secretariat, which met today in a gathering that lasted more than five hours, decided the convening of the SYRIZA Central Committee next weekend.
Al. Tsipras in his speech stressed that the electoral result of 31.53% is a strong confirmation of SYRIZA's establishment as an indisputable speaker of the left, progressive and democratic forces, and ensures "a strong, militant and programmatic opposition."
He also stressed that the progressive alliance is a strategic choice of SYRIZA and should be strengthened and ratified. In this context, it was decided without delay to proceed with the party's reconstruction.
In this sense, the Central Committee is convening the following weekend, as Al. Tsipras will attend a meeting of the Progressive Alliance's coordinating body on Friday. Afterwards, before Mitsotakis' government makes its program statements in Parliament, the SYRIZA Congressional Group will meet in order for the parliamentary battles to be ready and structured.
The main subject of the talks will be the reconstruction of the party and the kind of opposition that SYRIZA will exercise. According to party sources, the opposition will be both programmatic and institutional, as well as militant and kinematic.
As noted by party executives, the fact that New Democracy will go on during the summer to propose bills puts SYRIZA on a "lookout", so that no room is left to New Democracy to question its social and economic achievements.
Right after summer, SYRIZA's party organizations will proceed with a campaign to register new members and to perform a broad reconstruction, mainly focusing on the youth, a social category in which SYRIZA gathered 38% of the votes against New Democracy's 30%. Al. Tsipras' goal is that up until the conference, scheduled to take place at the end of the year, the organized members of the party will account for at least 10% of the SYRIZA voters./ibna