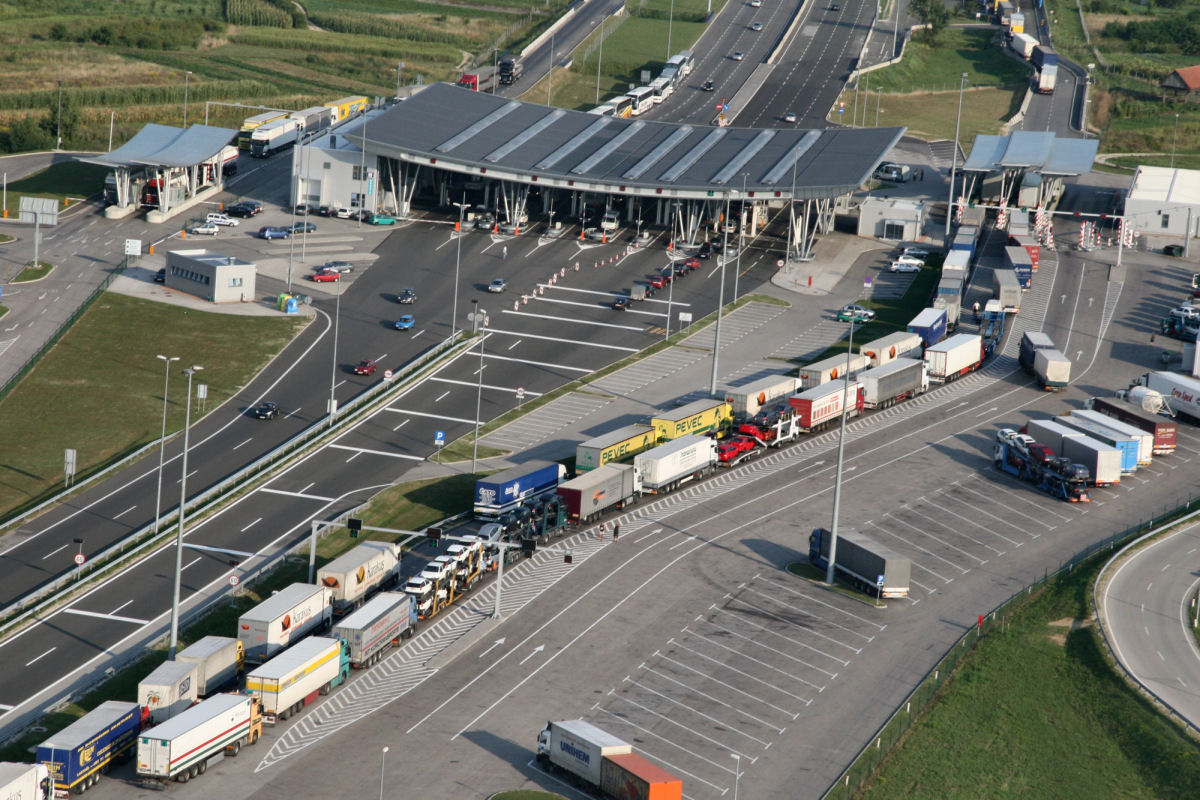 Queues were forming at major border crossings between Slovenia and Croatia on Friday as the decree tightening controls on the EU's external borders entered into force. Even longer lines on the border are expected next Friday when Easter holidays start.
Novo mesto Police Administration spokesperson Alenka Drenik told the STA that at 6:30 AM, waiting time for buses at the Obrežje crossing was two hours and 20 minutes for exit and two hours for entry to Slovenia.
Cars and lorries currently have to wait around one hour and 30 minutes to exit Slovenia, the latest traffic information in the late morning shows.
At Gruškovje, another major border crossing with Croatia further to the east, car drivers currently have to wait around an hour to enter Croatia, while the waiting time for lorries is around two hours.
At the Dragonja border crossing on the Slovenian coast, the waiting time for all vehicles is currently 30 minutes.
The police expect that waiting times on major crossings will increase during the day, while the biggest congestions are expected next weekend as the Easter holidays start./IBNA
Source: The Slovenia Times