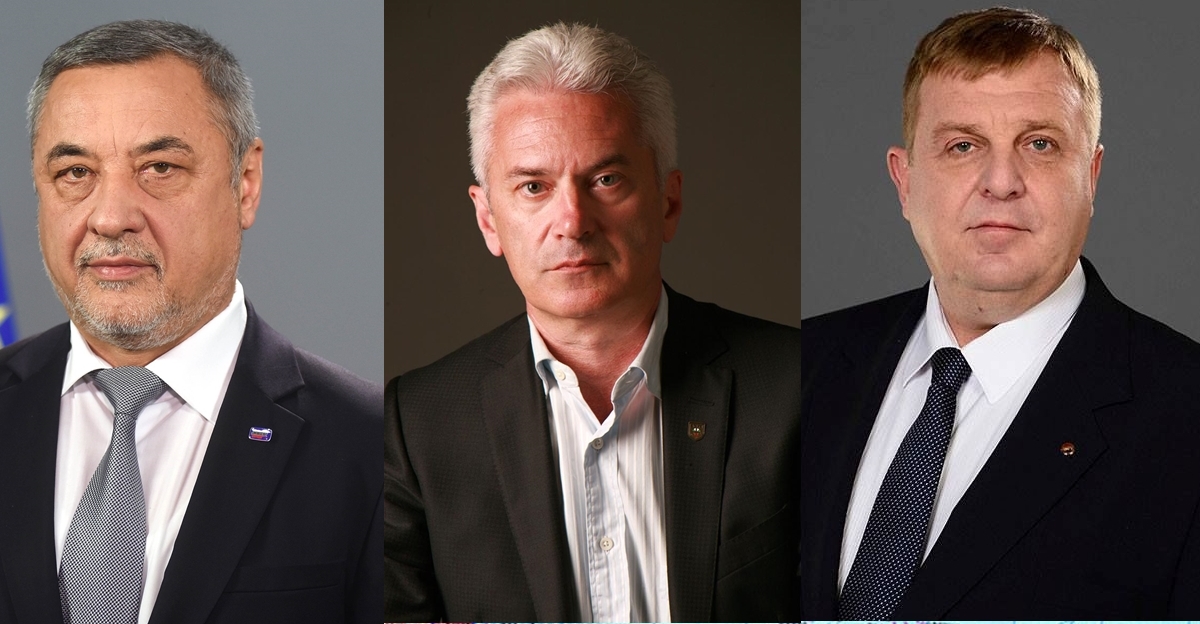 Clarity is awaited on what the split in ultra-nationalist coalition the United Patriots means – if anything – for the future of Bulgaria's ruling majority.
On July 25, two of the parties in the United Patriots voted to expel Ataka leader Volen Siderov and two of his closest party allies from the parliamentary group, a move that came after months of open bitter infighting.
When GERB party leader Boiko Borissov formed his third government in 2017, the number of seats won by the United Patriots provided the number – 122 out of 240 MPs – to secure a ruling majority.
The coalition government agreement of the time provided that the third Borissov government should, unlike his first two, serve out a full term in office.
Notably, the move against Ataka saw four of the MPs from its quota in the United Patriots group not expelled.
One question is whether the remaining four will leave in solidarity with Siderov. Another question is whether Siderov and his MPs will continue – generally – voting with the government (on some issues, Ataka has opposed the government, a prominent recent example being their rejection of the F-16 deal.)
Ataka, however, would hardly want to be party to precipitating parliamentary elections. Going by opinion polls and its flaccid performance in Bulgaria's May 2019 European Parliament elections, Siderov's party would have practically no chance of returning to a new National Assembly.
On July 26, the co-leaders of the United Patriots parliamentary group – put in place after Siderov was ousted as leader a few weeks ago – said that if Ataka withdrew its support for the government and does not sign a separate coalition agreement with Borissov's party, it is possible that there would be a minority government.
The "Patriots" group co-leaders, Valentin Kasabov and Iskren Veselinov, told journalists that the United Patriots coalition continues to exist – contradicting the interpretation of VMRO MP Slavcho Atanassov on July 25, who said that it had "officially disbanded".
Kasabov said that the four remaining Ataka MPs could remain as a "civil quota" in the group.
"They have a choice because we have a good relationship with them, they can stay and join us, but that's their decision," Kasabov said.
GERB parliamentary group leader Daniela Daritkova voiced the expectation that the "Patriot" parties in the ruling coalition will observe the ruling coalition agreement: "With the GERB political party, we have one principle – not to interfere with the internal affairs of other parties – there is no information about reformatting, and I think that if there are any problems, they should be resolved at the (governing) coalition council"./ibna