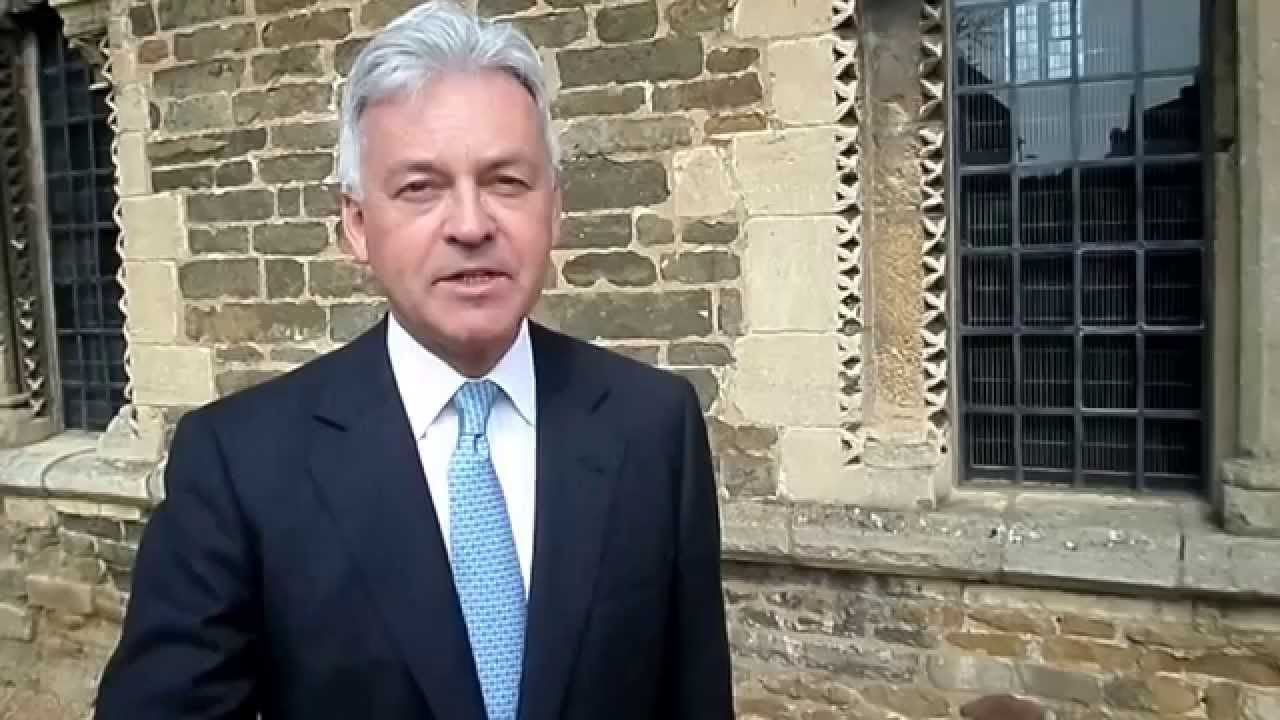 The intense diplomatic row between Cyprus and the UK over the British Minister for Europe's remark that no sea drilling should go ahead in areas with "sovereignty under dispute" has left one big question unanswered – has the official UK policy regarding the Exclusive Economic Zone (EEZ) of the Republic of Cyprus changed?
The supposed clarification issued by the Foreign Office (FCO) has only caused further confusion. In the first sentence of this "clarification" the UK stands by Sir Alan Duncan's surprising reference to the Cypriot EEZ; and in the next sentence it restates the well-versed position that London recognises the sovereign rights of the Republic of Cyprus in its "internationally agreed" EEZ.
The statement has been criticised for what it is, vague if not contradictory.
Unofficially UK Government sources have claimed that one should conclude from this FCO statement that the recognition of Cyprus' sovereignty over its EEZ is not in doubt. This would mean that London considers the actions of Turkey illegal.
In reality the statement is far from clear; on the contrary, Cypriots in the UK think it to be deliberately ambiguous, a typically British diplomatic statement which seeks to project neutrality and not to upset Turkey, an indispensable ally in the post-Brexit era.
In this instance the UK political machine has miscalculated and the timidity, or lack even, of any British reaction to the intense Cypriot protestations betrays some degree of embarrassment.
The other explanation that has been circulated, that Sir Alan was only quoting a general UK position on EEZs and drilling, begs the question of why he chose this off-the-shelf answer to a very specific question on Cyprus' EEZ and Turkey's action in it.
Until a proper clarification has been issued, Nicosia and UK Cypriots are justified to be dismayed and concerned about the British intentions./ibna