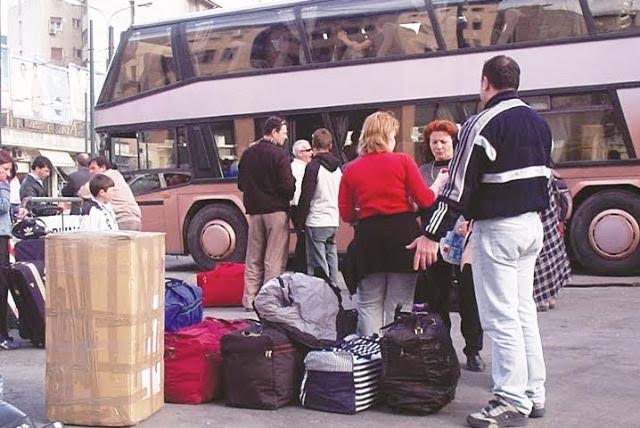 In the past 25 years, more than a quarter of Albanians have abandoned the country in an effort to build  a better life abroad.
A latest study carried out by "Pew Research Center" indicates that 28% of Albanians have left their country to reach different countries of Europe, USA, Canada and other continents.
Most Albanians have moved to Greece, Italy, Germany, USA, England, Spain, Canada, etc.
In 1991, following a massive exodus of that year and a year earlier, Albania lost 5% of its residents.
In 2000, 21% of the population had left and at the end of 2015, this figure was 28%.
Pew Research Center says that at least 1,1 million Albanians have left their country since 1991.
What remains a concern is the fact that most of the emigrants are at a young age, between the age of 18 and 35. This has led to an obvious shortage of young people.
What's more, polls indicate that most youngsters who live in Albania want to leave the country. Financial and legal problems stop them from doing such thing.
Interactive: International Migrants by Country