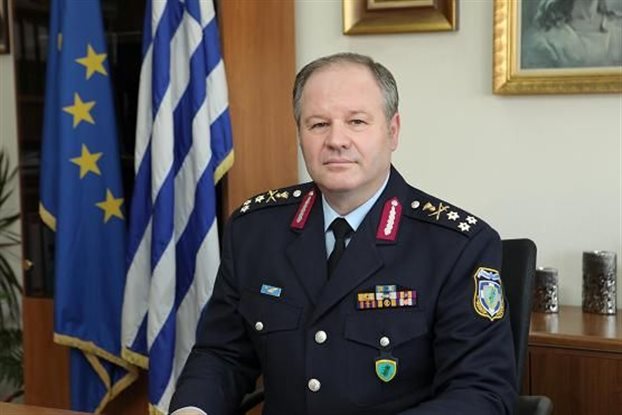 The first Quadrilateral meeting of police chiefs from Greece, Albania, Bulgaria and fYROMacedonia will take place on Monday, December 18, in Thessaloniki.
The Chief of the Greek Police, Lieutenant General Constantinos Tsouvalas will meet with the General Secretary of the Ministry of Interior and Bulgarian Police Chief Mladen Marinov, the Head of the Public Security Bureau of Skopje Lazo Velkovski and the Deputy General Director of the State Police of Albania Rebani Jaupi, with the aim to enhance police co-operation.
The talks during the meeting will focus on the following topics: the assessment of the situation regarding organised crime, illegal immigration and terrorism, the challenges of the cross-border dimension of organised crime, in particular regarding drug trafficking, terrorism and the networks of illegal migrant trafficking, illegal immigration trafficking networks, and on proposals to strengthen co-operation.
The meeting will be held in the framework of the 2nd Quadrilateral Ministerial Meeting, which had been held in Thessaloniki, too, after the relevant decision made by the ministers of Interior and Citizen's Protection of Greece, Albania, Bulgaria and fYROMacedonia…/IBNA