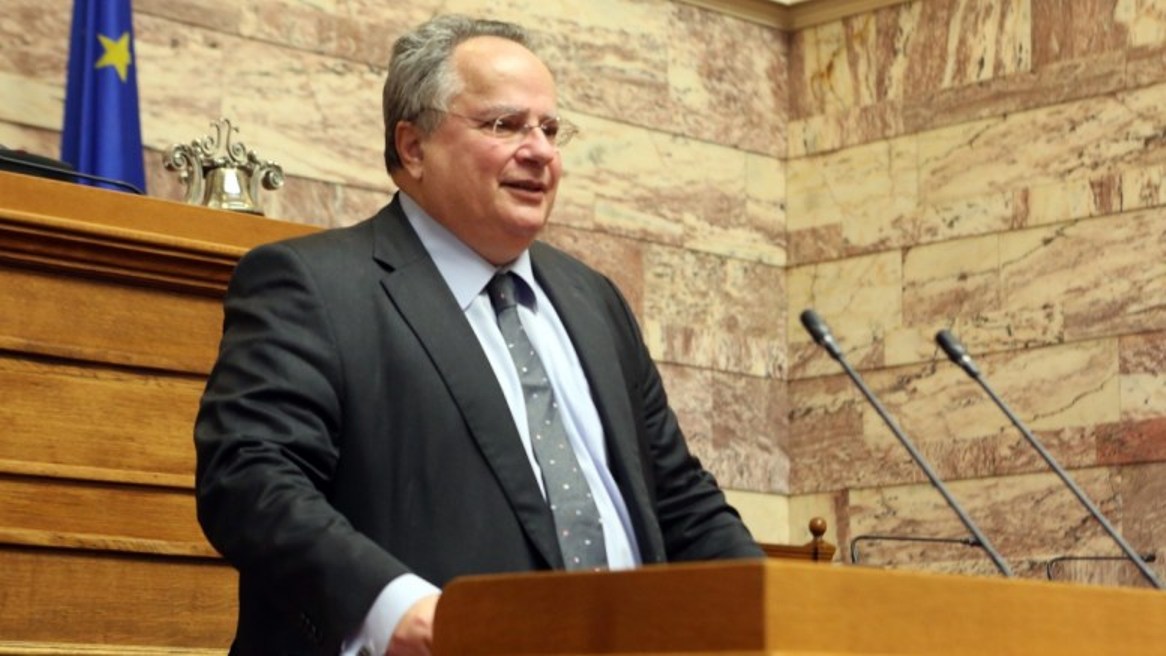 Egyptian Foreign Minister Sameh Hassan Shoukry requested that the Greek Embassy in Doha takes on the diplomatic representation of the Arab Republic of Egypt in Qatar during a telephone conversation with Greek Foreign Minister Nikos Kotzias.
The Greek Foreign Minister responded positively to the request by his Egyptian counterpart.
As the Foreign Ministry announced, Greece is at the disposal of all sides in order to contribute in every way to the benefit of regional cooperation and stability.
Egypt's request to take over its diplomatic representation from the Greek Embassy in Qatar came following cutting off of diplomatic ties between Saudi Arabia, the UAE, Bahrain, Yemen, the government of eastern Libya and Egypt. The countries accuse Qatar of terrorism.
The decision was taken after Qatar's allegations in late May that hackers had hacked the website of its state-owned news agency and published fake comments by its Emir on Iran and Israel as well as criticism on Saudi Arabia. The Arab neighbors in the Persian Gulf reacted with anger by blocking all Qatar-based Media, including the Al Jazeera satellite network, which hosts open debates about politics in the wider region, while highlighting pro-Islamist positions in Doha .
The Maldives became the seventh country to cut diplomatic ties with Qatar following an announcement on Monday.
However, Pakistan has pointed out that it has no immediate plans to interrupt relations with Qatar. Pakistan, which has an important Shiite minority, was previously involved in the conflict between Saudi Arabia and Shi'ite Iran./IBNA