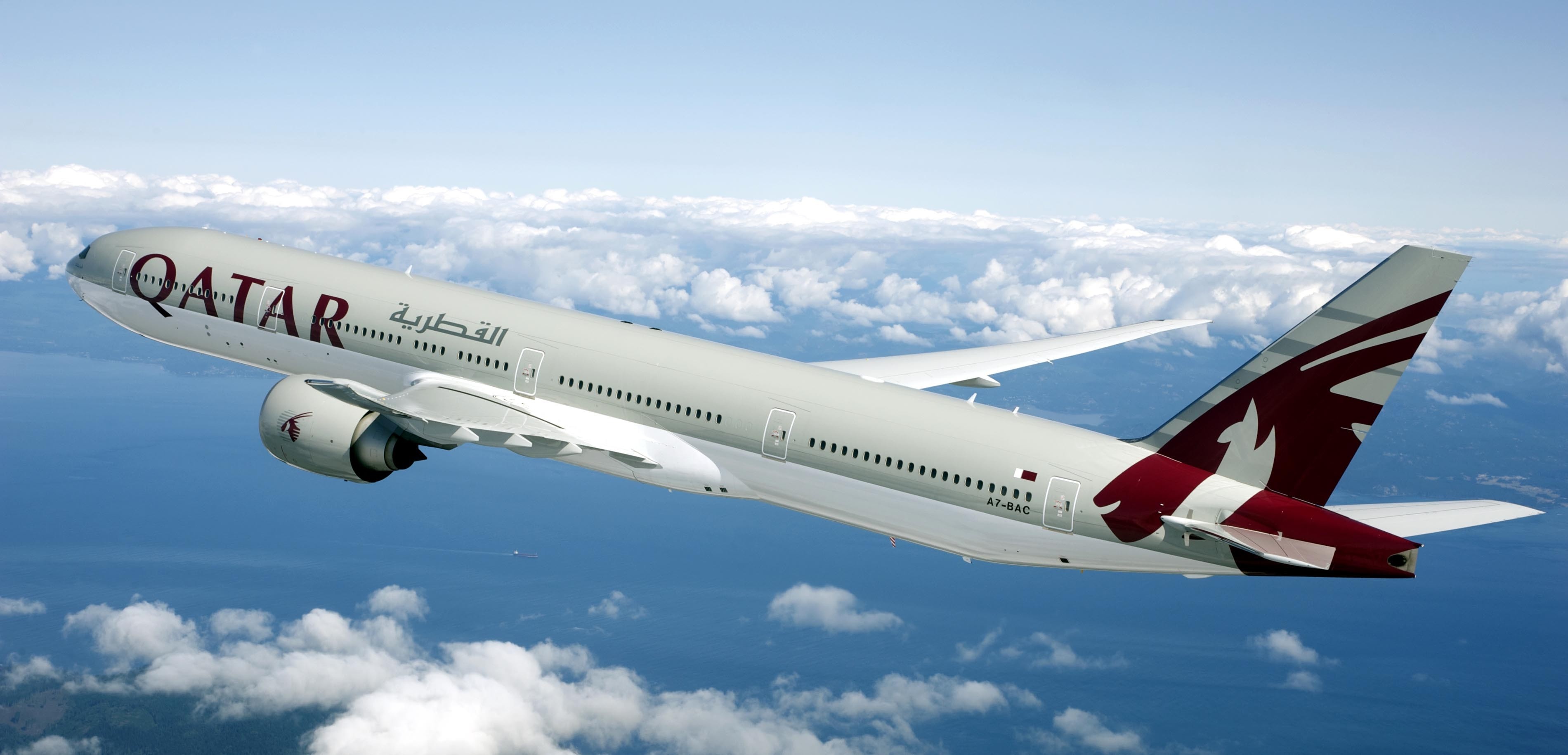 By Kyriacos Kyriacou – Nicosia
Qatar Airways will be flying directly to Cyprus as of April 29 and this will boost investment interest from Arab World, according to Finance Minister Harris Georgiades. But big investments in financing struggling Cyprus "cannot take place from one day to another, said Georgiades.
"It takes time, the government is pushing air connection between the Gulf and Cyprus. Qatar's direct flights begin end of this month, Georgiades told state radio. In January, Qatar Airways said in a statement that the city of Larnaka was a destination they were pleased to be providing regular scheduled service to. It also said: We are continually striving to provide customers with more options of unique destinations to visit, and the Mediterranean city of Larnaka is a welcomed new addition to the airline's route map".
The airline will be flying four times a week to Larnaka. The Cyprus Chamber of Commence and industry has welcomed this decision saying that business relations between Cyprus and Qatar were expanding today rapidly.
President visits for investments
In addition, Qatari officials heading state in investment funds are to visit Cyprus early in May to explore possibilities. In January, President Anastasiades paid a three-day official visit to Qatar- the richest county in the world- in a bid to lure investment to debt-ridden Cyprus. Last week he concluded an official visit to the United Arab Emirates, returning with high hopes for foreign investments.
Before that, in October, Anastasiades traveled to Kuwait for the same purpose.
Investors from Kuwait
Following the President's visit, presidents of three investment funds of Kuwait arrived on Wednesday in Cyprus and will have Thursday a series of meetings with the Government and the Cyprus Investment Promotion Agency (CIPA).
According to CIPA, the Kuwaiti investors will meet Thursday morning with the Agency, to discuss investment prospects in the property sector. They will then be received by Cyprus President Nikos Anastasiades in the presence of the Ministers of Finance Harris Georgiades and Energy Yiorgos Lakkotrypis. The President will host a lunch for his guests.
Later on they will have a meeting with the Minister of Finance and after that with the Minister of Energy. Investors from Kuwait are also expected to see some projects in Cyprus. The visit opens up some opportunities in the area of ​​privatization of semi-governmental organizations, according to reliable sources.