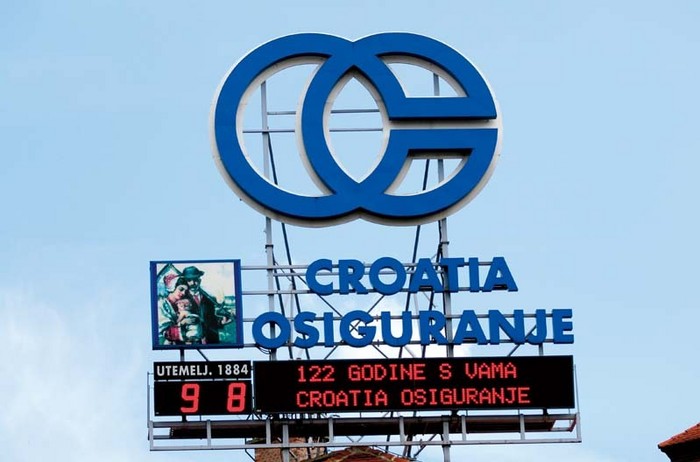 Review Hari Stefanatos
PZU, Poland's largest insurance company, and Adris, Croatian tobacco and tourism group both placed binding bids for between 50% and 55% of the croatian insurance company Croatia Osiguraje stakes, according to the croatian government.
The offer from PZU was 192 million euro, while the one from Adris was 234.5 million euro.
Croatian Ministry of Finance issued a statement saying "after assessing the bids, we will propose that the government choose the most favorable investor".
A decision might be made as soon as next week said Finance Minister Slavko Linić.
Croatia Osiguraje currently holds 35% of the market share in Croatia.
The Croatian government has an 80% stake in the company and is planning to maintain control of 25%.
(Source Warsaw Business Journal)