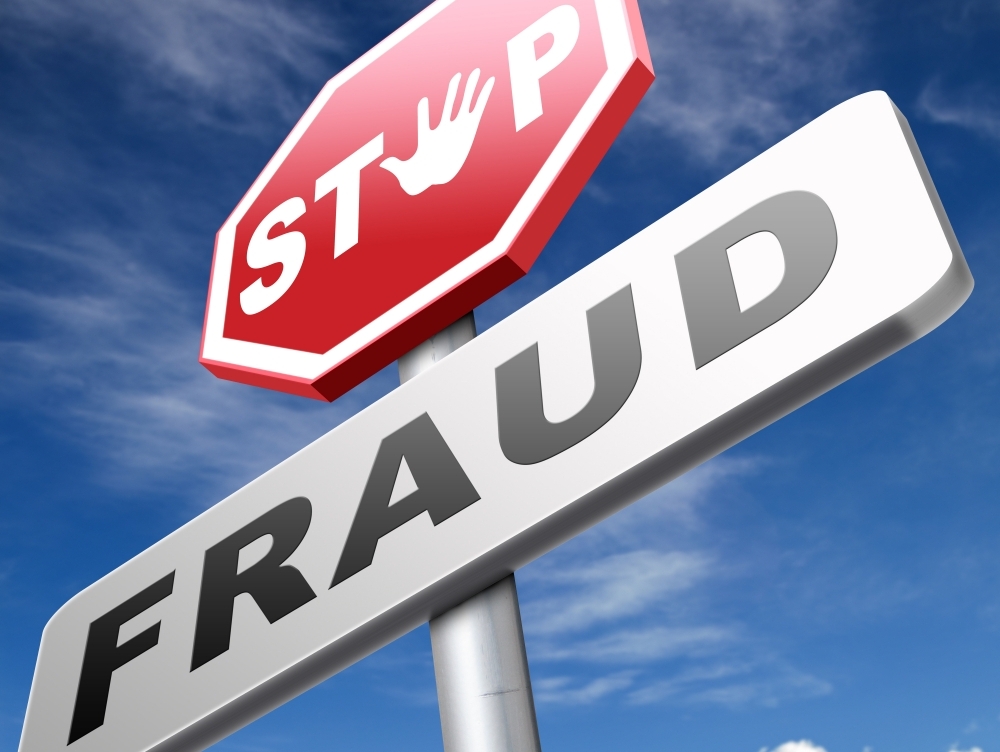 Increased awareness and understanding of the scale, severity and cost the fraud has on businesses has led to a hike of the financial crimes that are being reported globally, according to a PwC survey.
49% of respondents said their companies have been the victims of fraud in the last two years, a figure that has grown considerably compared with 36% recorded in 2016. At a geographical level, Africa (62% from 57%), North America (54% from 37%) and Latin America (53% from 28%) reported most of the financial crimes.
Asset abuse is still the most frequent crime faced by organisations over the past two years (45%), cybercrime (31%), misleading consumers (29%) and inappropriate professional conduct (28%) come after it.
This year's study shows a significant increase (+ 6% to 52%) of the share of financial crimes committed by people from inside the companies. There has also been a sharp increase in the percentage of crimes committed by senior executives (from 16% in 2016 to 24% in 2018). Nevertheless, there are significant variations between geographical areas. In Australia (64%), the United Kingdom (55%), Canada (58%), Argentina (44%) and the USA (48%), the majority of the crimes reported were committed by perpetrators who are not firms' staffers.
According to PwC's announcement, the results highlight the increased awareness and understanding of respondents about the types of fraud, the perpetrators and the role of technology as well as the impact and costs that fraud may have on a business.
Kristin Rivera, Chief of Forensic Advisory Services at PwC's global network, says: "Higher crime rates reporting does not necessarily mean that they have increased. What the survey shows is that there is a much better understanding of what fraud means and where it occurs. This is particularly true for cybercrime, for which there is now greater understanding, more research, analysis and greater investment in detection and prevention measures. Nevertheless, despite the progress made in the understanding and reporting, the fact that 51% of the respondents stated that they have not been or do not know whether they have been victims of fraud over the last two years, shows that there are still blind spots in many organisations."…/ΙΒΝΑ