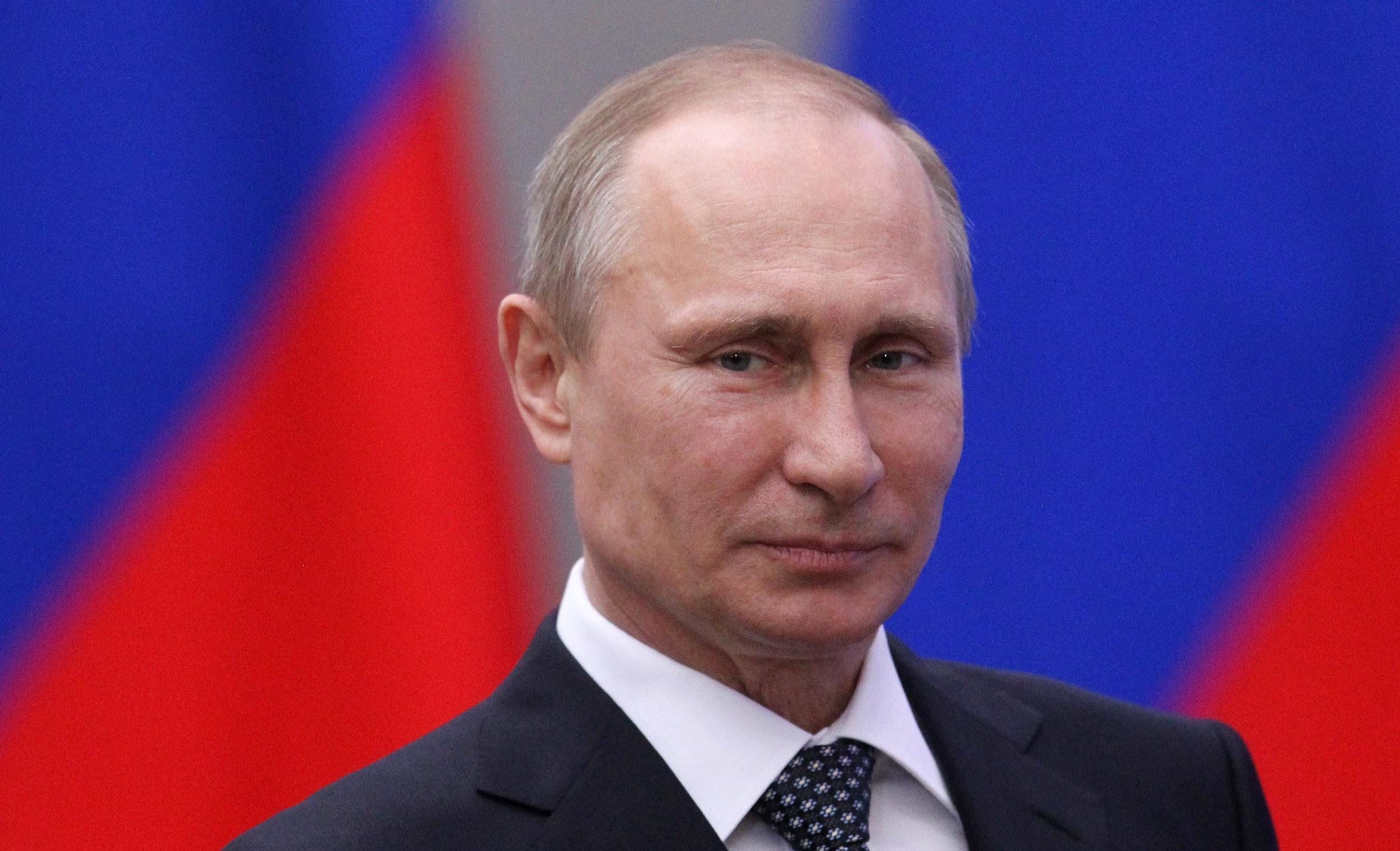 By Milos Mitrovic – Belgrade
Russian President Vladimir Putin would hold a speech at the military parade during his visit to Belgrade on 16 October, Serbian media reported today. The visit which comes amid tensions between Russia and West over Ukraine crisis would be Putin's third since 2001.
Russian ambassador in Serbia Aleksandar Chepurin said that the visit would not be directed "against anyone".
The military parade was initially scheduled for 20 October, to mark the day when Belgrade has been liberated from Nazi Germany troops in 1944. However, Serbian government subsequently decided to organize the manifestation four days earlier because Putin would not be able to come on 20 October. The army parade will be the first in Belgrade since the defile of the former Yugoslavia's army in 1985.
Even some conservative and pro-Russian analysts in Serbia have remarked that the Belgrade's move to change the time for parade was deferential to Putin.
Ambassador Chepurin told "Vecernje novosti" daily that Russian President would also lay a wreath before the monument dedicated to Red Army soldiers who took part in liberating Belgrade and attend the signing of several agreements between Russia and Serbia. Putin would be welcomed by Serbian President Tomislav Nikolic and Prime Minister Aleksandar Vucic.
"The most important thing is that there is positive attitude and the support of the Serbs (to the visit). Our Serbian friends expect and praise Putin's visit. The visit has symbolic and positive meaning for Serbia, Russia and the Europe. Belgrade was liberated by partisans and Red Army without bombardment and devastating the city and many lives have been saved from this reason. The visit is the occasion for our leaderships to openly exchange their opinions and discuss opportunities for cooperation", Chepurin underlined.
He dismissed allegations that Putin would deliver "special demands or ultimatums".
"Serbia's aspiration toward the European Union is understandable. The world is globalized. This does not mean that if some country enters EU it would be orientated against Russia or vice versa – if someone decides to cooperate with Eurasian economic union it would be against the EU. This kind of logic is not grounded", Chepurin stressed.
Ambassador explained that the economy would be at the focus of the visit. He specified that Putin would be accompanied with delegation of 150 members. They will come in Belgrade by three planes. The stage for the guests at the parade in Belgrade is under construction.
At the same they Putin will continue his trip to Milan to attend Asia-Europe meeting. He will have meetings there with Ukrainian President Petro Poroshenko, German Chancellor Angela Merkel and French President Francois Hollande.