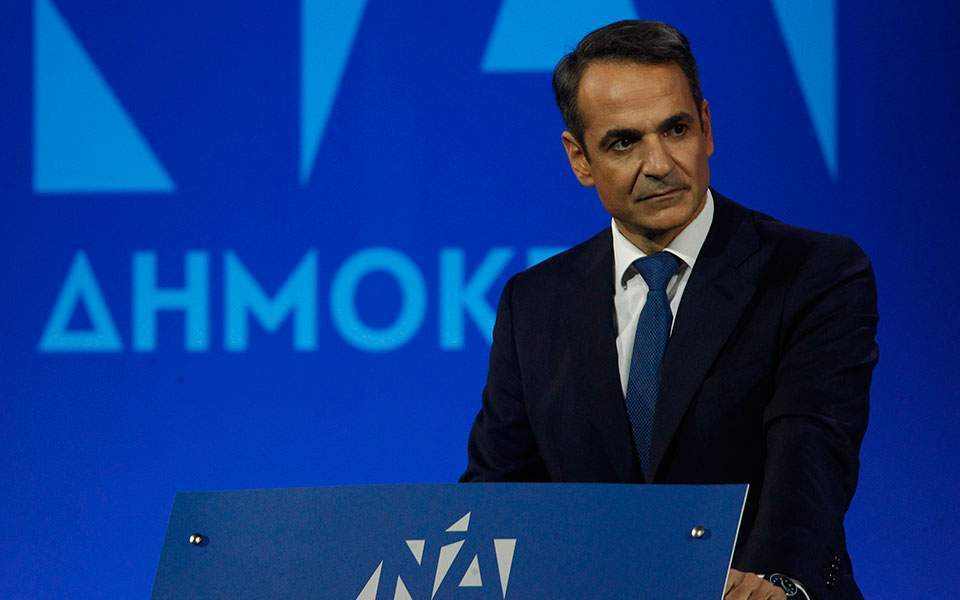 An opinion poll conducted by Pulse on behalf of SKAI TV put main opposition New Democracy ahead of SYRIZA by eight points, with a general election in Greece set to go ahead 7 July.
Specifically, when deducting for valid votes, the survey put New Democracy on 35% with SYRIZA on 27%, followed by the Movement for Change on 7%, the Communist Party on 5.5% and Golden Dawn on 4.5%.
According to the poll, the left-wing DiEM25 party – led by former Finance Minister Yanis Varoufakis – and ultra-right-wing party Greek Solution would also elect MPs to the House, with 3.5% and 3% of the vote respectively. The Union of Centrists party currently polls at 1.5%.
Analysis of the opinion poll's findings shows that the Kyriacos Mitsotakis-led New Democracy is edging closer to being able to form a standalone government. In the event that six parties win election to parliament, New Democracy would command a majority of 156, while its majority would be slimmer (152) if seven parties manage to elect deputies.
Moreover, according to the survey, 33% of respondents were in favor of the conservative party forming a standalone government, with just 12% saying the same for SYRIZA. A coalition government led by New Democracy is favored by 15%, while an administration led by SYRIZA in coalition with others is backed by 19%. A grand coalition between the two parties is supported by 13%.
As the election draws closer, voters increasingly expect New Democracy to win. Pulse said 71% believed New Democracy would triumph over SYRIZA, while just 18% expect the Alexis Tsipras-led party to win re-election.
Kyriacos Mitsotakis is also seen as a better fit than Tsipras for the role of Prime Minister, with 36% choosing him over the incumbent Tsipras (28%). A total of 32% said neither was suited to lead the country.
The survey, which was conducted amid growing tensions between Greece and Turkey, also showed that 82% of respondents believe the Tsipras administration should have briefed opposition parties about Turkey's latest provocations./ibna