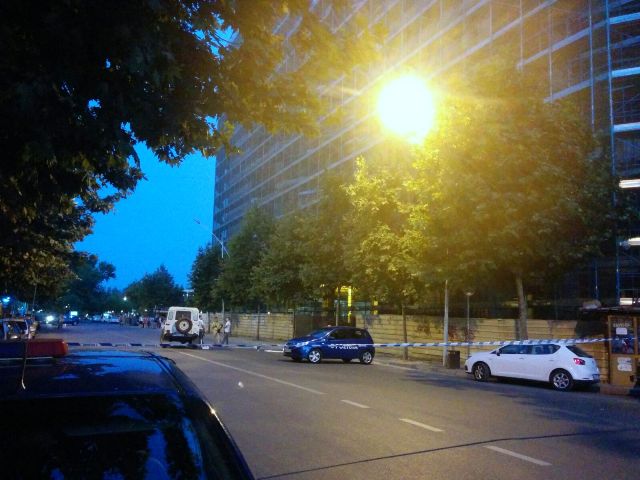 Tirana, 15 July 2015/Independent Balkan News Agency
Public opinion in Tirana has been shocked twice in a matter of hours, as another public suicide has taken place today. A lesbian girl jumped off the roof of a residential building in the capital and ended her life in a tragic way.
It's suspected that this is a suicide in circumstances of a deep psychological shock, for a love in the limits of the impossible.
The victim was a lesbian and was in love with another girl.
Police reached the scene and found a letter that the girl had left there.
IBNA sheds light upon a part of the letter which has been written full of emotion and disappointment. The letter, which is held by authorities now, is addressed to the girl that the student from Fier was in love with.
"My love for you was sincere, but you have always been like this. I'm ending my life because I can no longer endure what you're doing to me. You lied to me and I can't take it anymore. I love you very much. I'm going for you to regret this. I love very much", ends the letter of the 20 year old student.
Police investigation concluded that before jumping off, the 20 year old has swallowed a significant amount of poison, but she didn't die. In these circumstances, she decided to jump off the building.
Man committs suicide in downtown Tirana by throwing himself from a multi storey building
Yesterday, another public suicide was registered in Tirana.
A 25 year old young man who had just arrived from Germany, got on a crane, jumped and died on the spot.