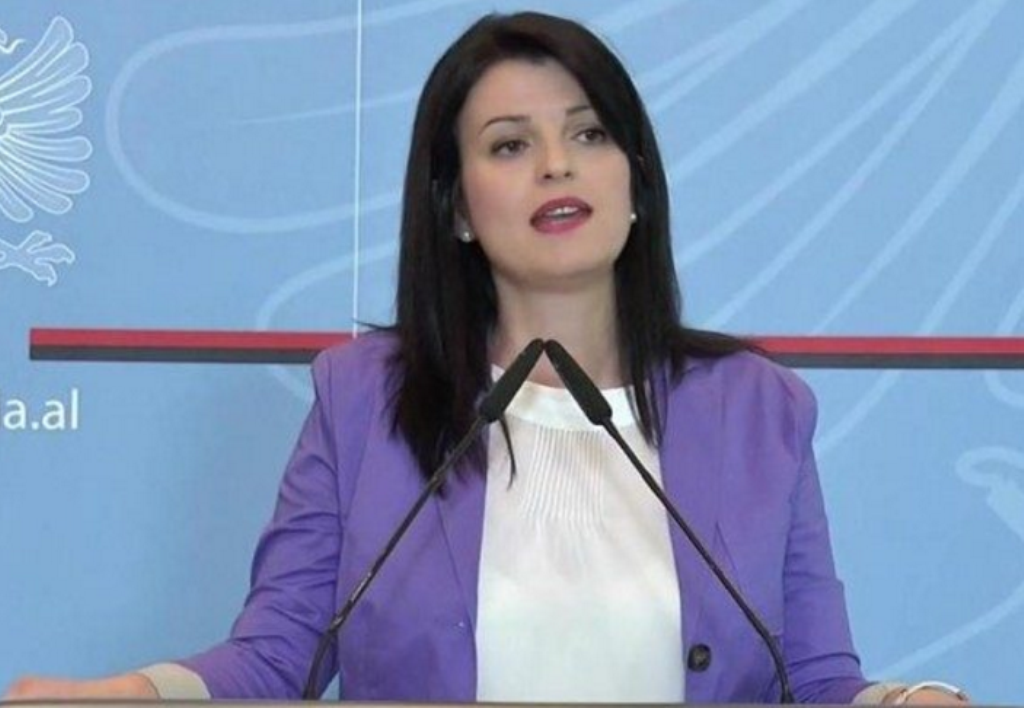 Public servants in Albania have been warned by authorities not to participate in electoral campaign for the 25 June general elections, at least within the official work hours.
It was the head of the Department of Public Administration, Albana Kociu who declared today that all workers are prohibited to participate in the campaign inside the perimeter of the institution and during working hours and that sanctions will be applied for this.
"The use of means, funds or property of public administration and human resources of public administration institutions of any level is prohibited. The electoral campaign in public institutions is forbidden", Kociu said.
Kociu also added that a special structure of monitoring will be established for the administration will be established during this period.
"Today we are finalizing the decision which will be approved by the Council of Ministers which foresees the creation of a special structure of monitoring for the administration during this period", Kociu concluded. /balkaneu.com/