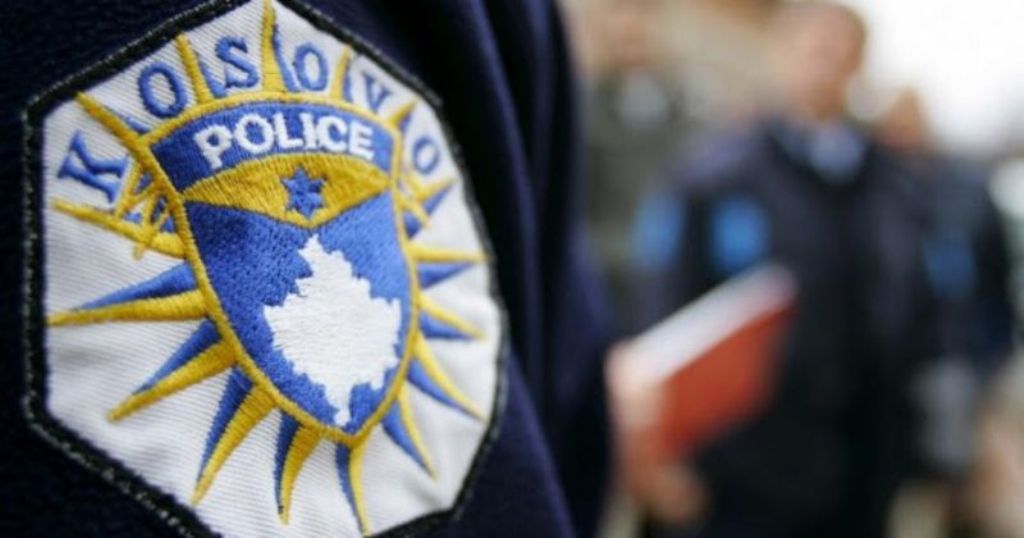 Public security in Kosovo is worsening. This is confirmed by experts of security, while authorities in the country claim that the security situation remains stable.
In order to fight different crimes, experts of security stressed the serious need to take concrete steps to improve security in the country.
Security expert, Burim Ramadani says that public security must be handled through cooperation between the central government, local government, police and community.
"Police of Kosovo must apply the concept of community policing. Authorities must also invest in the installment of cameras, growth of cooperation between the community, local institutions and Kosovo Police", Ramadani said.
Meanwhile, spokesman of the Kosovo Police says that the situation in the country is stable.
He says that authorities have constantly taken action to prevent cases that could put security at risk.  According to the police official, in the recent years, authorities have managed to solve over 75% of murder cases taken place. /balkaneu.com/