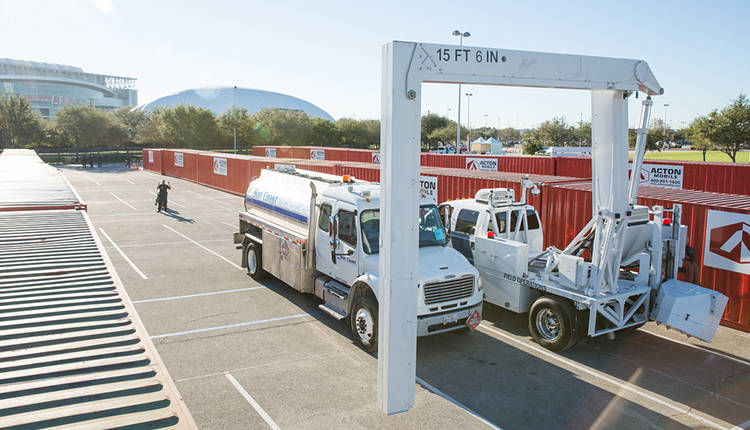 The Independent Authority for Public Revenue (IAPR) received four new X-ray machines to help customs offices combat smuggling and speed up checks, the body said in a press release on Monday.
"Aiming to strengthen the means to fight smuggling and ensure equal competition in the market, the Independent Authority for Public Revenue is proceeding with the increase of its arsenal. Last week we received four X-ray machines after conducting the relevant tender, which are now inside a warehouse in Piraeus Port," the authority said.
IARP said the next step is for 40 customs officials from the 10 customs offices where the machines will be used to do the necessary training which will be completed by mid-October. The machines will then be installed at the customs of Piraeus, Thessaloniki, Kipi and Kakavia.
Authorities will also hold a new tender to acquire another 12 X-ray machines./IBNA
Source: ANA-MPA